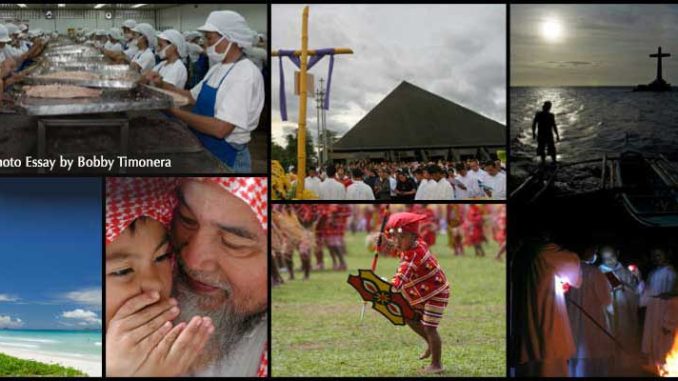 Daily Life in Mindanao
Photo Essay by Bobby Timonera
Mindanao in southern Philippines is populated mainly by three groups of people – the Lumads, the tribal people who first inhabited the place but who are now a minority; the Muslim groups; and the Christians who came mostly from the northern part of the country who now comprise the majority.
The mixture of these three peoples has somehow created tension, like the formation of Muslim armed groups that have waged rebellion since the 1970s. But there's a continuing effort to bring about peace and harmony, the latest of which was the signing last year of the Framework Agremeent on the Bangsamoro between the government and the Moro Islamic Liberation Front.
Meantime, the island's tourism potentials, despite a number of scenic spots, couldn't be maximized because of the threats as embassies of many countries regularly issue travel advisories telling its residents to avoid going to Mindanao.
The island is blessed with natural resources so rich that it contributes a lot to the national economy, yet its people complaining it gets little from the national government's budget.
CAMIGUIN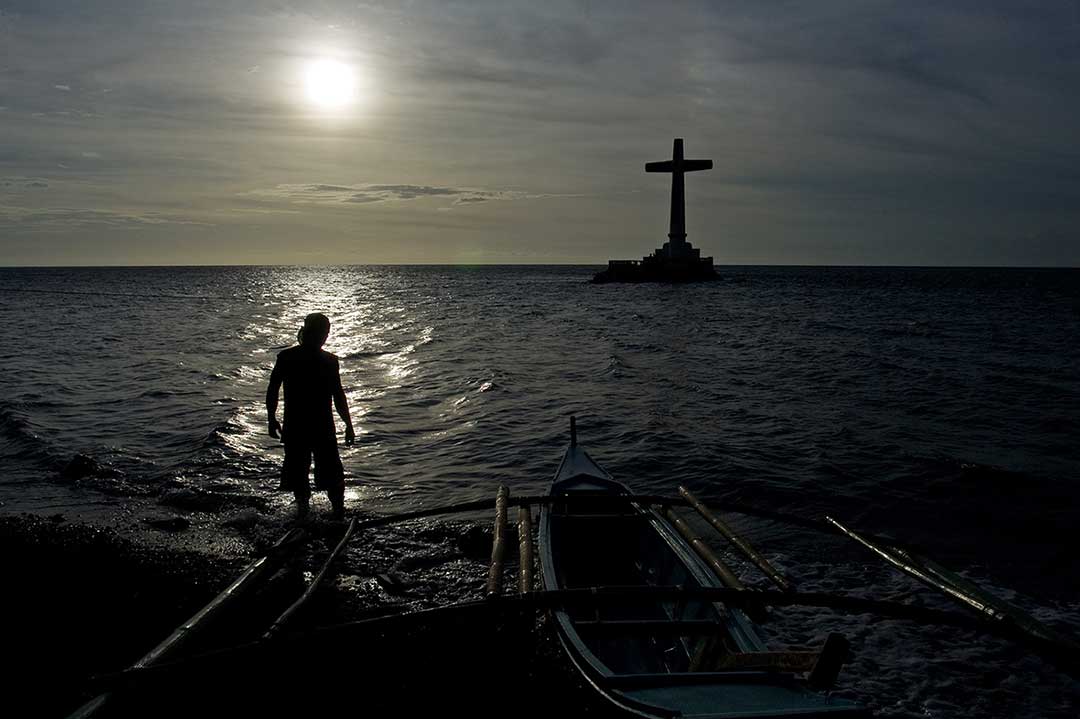 Tourists flock to Camiguin Island for its white beaches and volcanoes. The big cross is the marker for the Sunken Cemetery off the municipality of Catarman, which was buried in water after a volcanic eruption in the 1870s. 
CHRISTIANS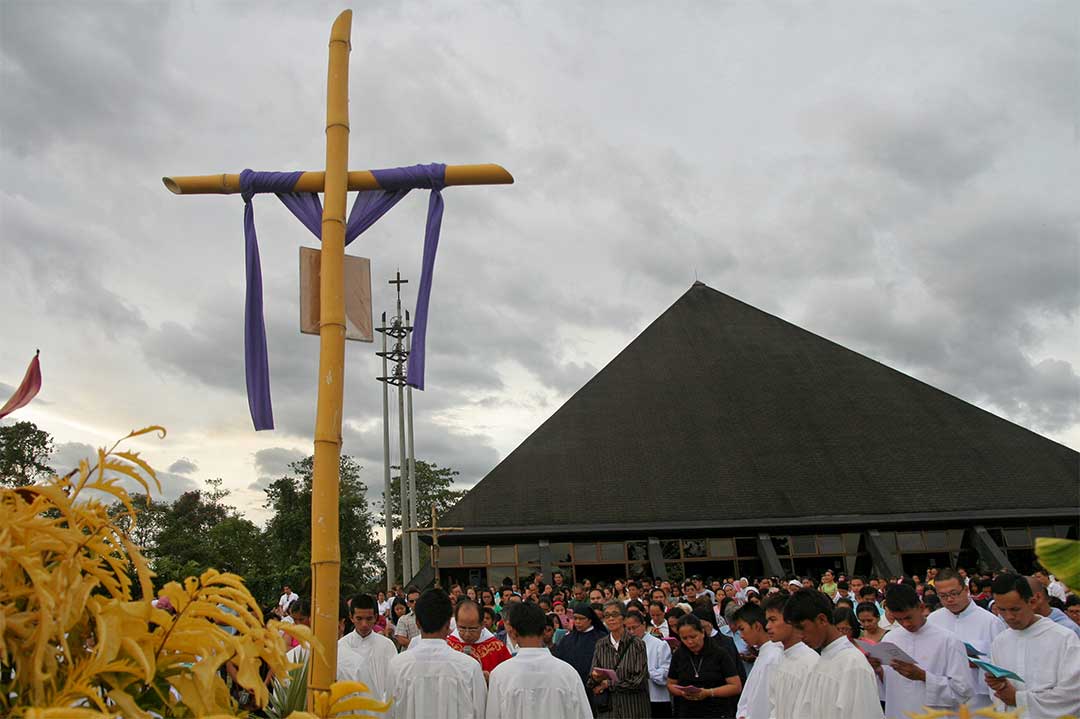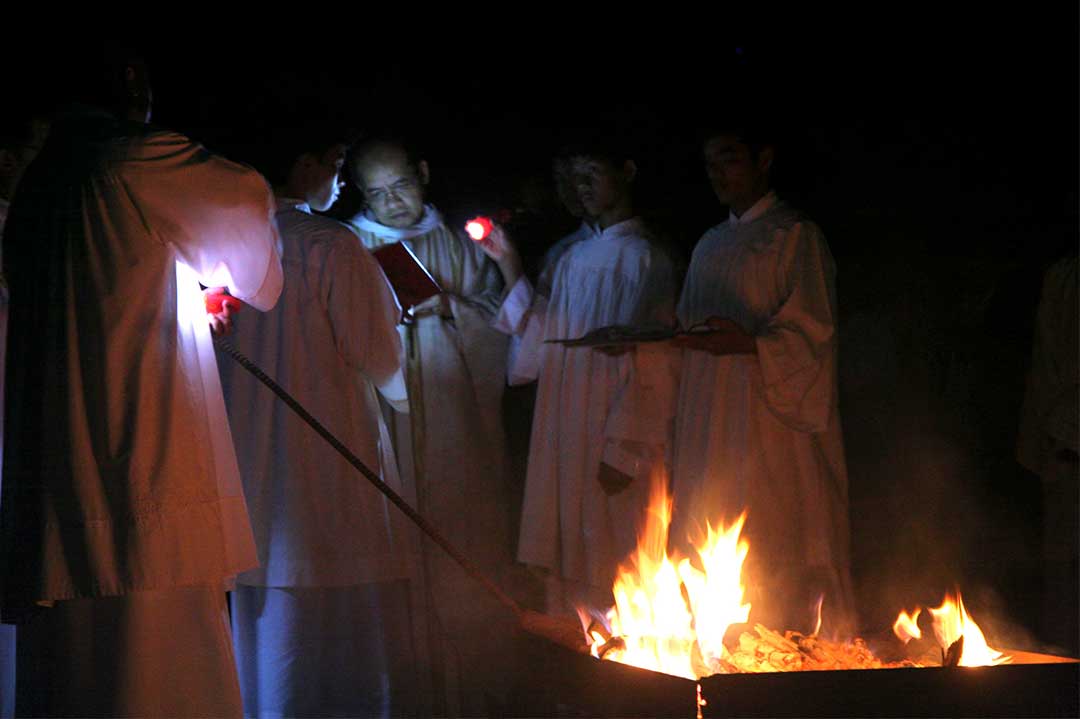 Mindanao is predominantly Catholic. Here they join religious rites during the Holy Week at the Monastery of the Transfiguration in Malaybalay, Bukidnon.
LUMADS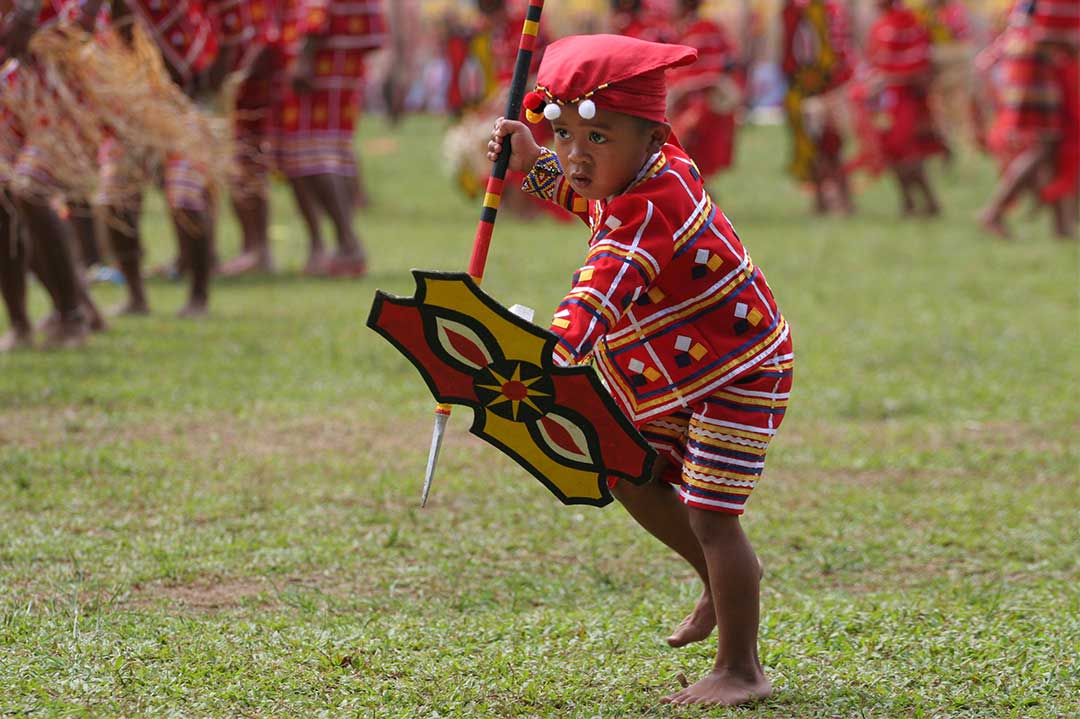 A tribal boy joins in the festivities during the Kaamulan Festival in Malaybalay City, Bukidnon. The highland province is known for its seven ethnic tribes.
MUSLIMS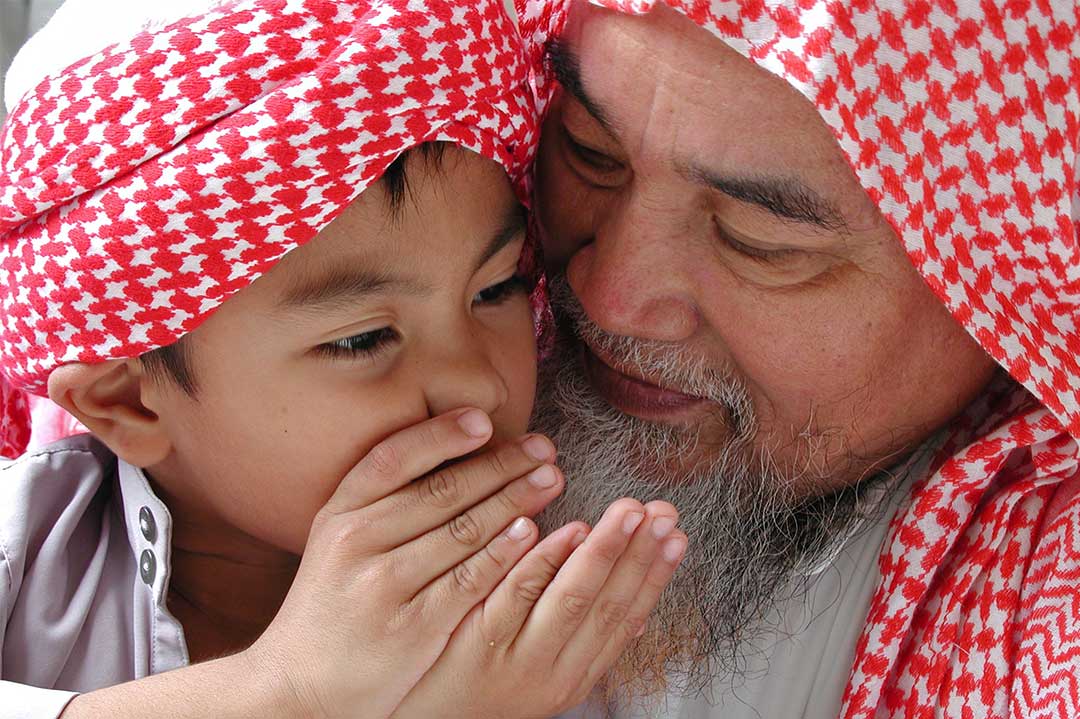 A Muslim father and child share a tender moment outside a mosque in the Islamic City of Marawi in Lanao del Sur province.
SULU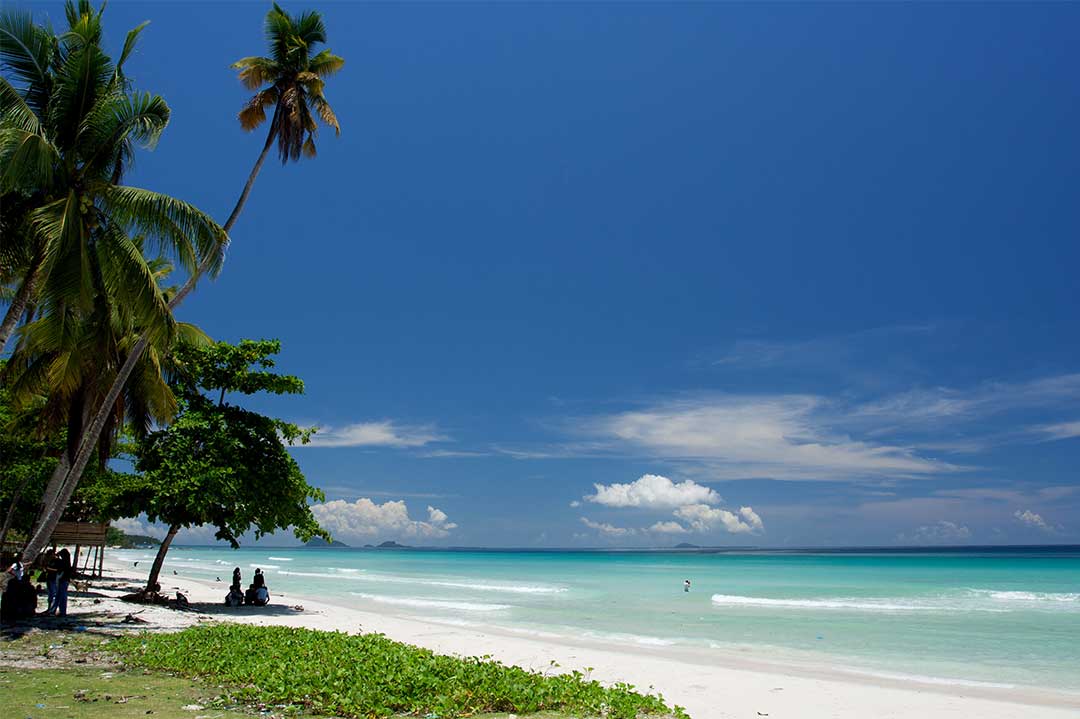 This long strip of white sand in Patikul, Sulu is called Quezon Beach by locals because former President Manuel L. Quezon once swam here. Unfortunately, this place could not be a tourist destination because of violence that often erupts there.
TUNA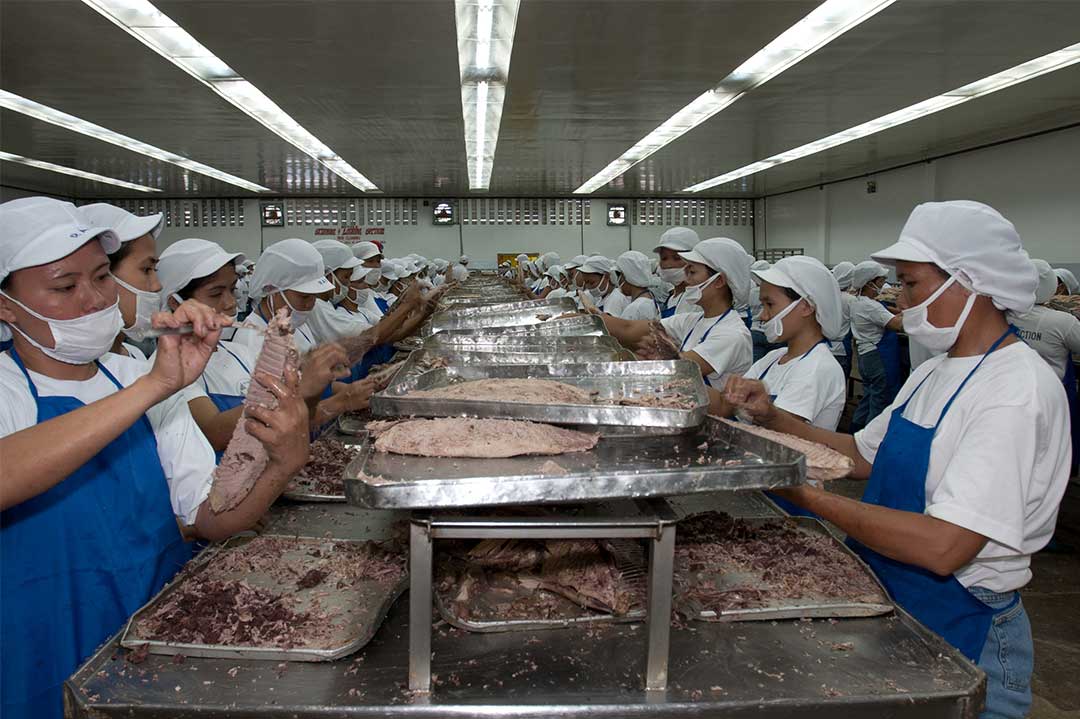 Canning tuna in General Santos City, dubbed the "Tuna Capital of the Philippines."
All photos: Bobby Timonera
Copyright © Bobby Timonera | All Rights Reserved
http://www.timonera.com/