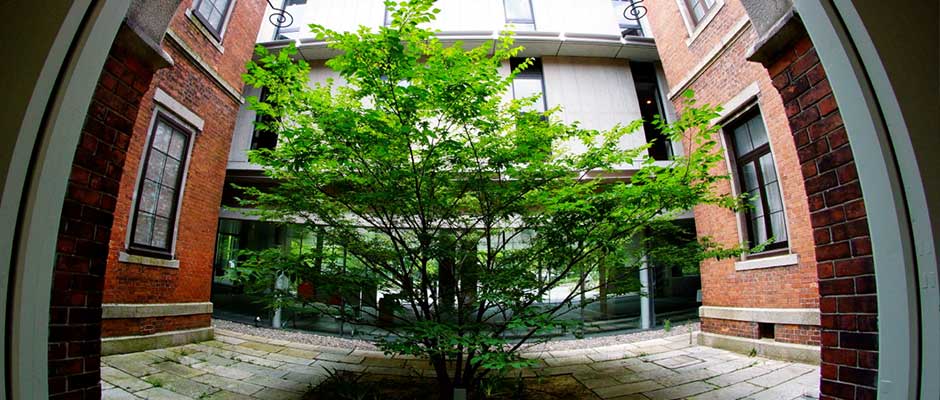 Pavin Chachavalpongpun
Pavin Chachavalpongpun is Editor in Chief of the Kyoto Review of Southeast Asia and associate professor at the Centre for Southeast Asian Studies, Kyoto University. Receiving his PhD from the School of Oriental and African Studies, he is the author of two books: "A Plastic Nation: The Curse of Thainess in Thai-Burmese Relations" and "Reinventing Thailand: Thaksin and His Foreign Policy".
Fumiharu Mieno
Fumiharu Mieno is professor of economics at the Center Southeast Asian Studies (CSEAS), Kyoto University. His major research area are financial systems in economic development, the financial sector in Southeast Asia, and Southeast Asian economies (in particular on Thailand and Myanmar). His major publications include Economic Transition in Myanmar After 1988: Market Economy Versus State Control, (NUS Press, Singapore, 2009), Financial Reform and Southeast Asia: Analyzing Regional Long-term Trends and Corporate Finance (Keiso Shobo, in Japanese) and "Fund Mobilization and Investment Behavior in Thai Manufacturing Firms in the Early 1990s.", Asian Economic Journal, 20.1, 2006.
Wil de Jong
Wil De Jong studied temperate and tropical forestry at Wageningen Agricultural University and Research Center, before moving to Peru, where he worked as a local scientist at various Peruvian national research institutions. He received his Doctorate in Agricultural Sciences in 1995 from Wageningen University, while affiliated with the New York Botanical Garden's Institute of Economic Botany. He was employed as Scientist and Senior Scientist at the Center for International Forestry Research, with its headquarters in Bogor, and moved to the Japan Center for Area Studies at the National Museum of Ethnology in 2004. He moved to his present post at CIAS in April 2006.
Ryota Sakamoto
Ryota Sakamoto is an associate professor at the Center for Southeast Asian Studies, Kyoto University.  He received his medical degree at Tohoku University, followed by his doctorate at Kyoto University. Topics of his previous research were infectious sources of sporadic legionellosis, the relationship between aging and adaptation to high altitude environments, health and happiness among the elderly living in Domkhar valley, Ladakh, health care systems for the elderly in Bhutan, and so on. He focuses on relationships on human health, natural environments, and cultural backgrounds. His research interests are in the  field of medicine.
Yamamoto Hiroyuki
YAMAMOTO Hiroyuki is associate professor at the Center for Southeast Asian Studies (CSEAS), Kyoto University. His major research area are nationalism, ethnicity and hybridity in the Malay world with focus on Sabah, Malaysia. Currently he organizes research projects such as Area studies for disaster risk management, Cine Adobo: Research on Film and Society in Southeast Asia, and Qalam project: Digitalization and Romanization of Jawi texts in Malay/Indonesian periodicals.
Jafar Suryomenggolo
Jafar Suryomenggolo is a researcher at the The Centre Asie du Sud-Est—Center for Southeast Asian Studies (CASE/UMR 8170), France.
Updated 01 February, 2020