Videos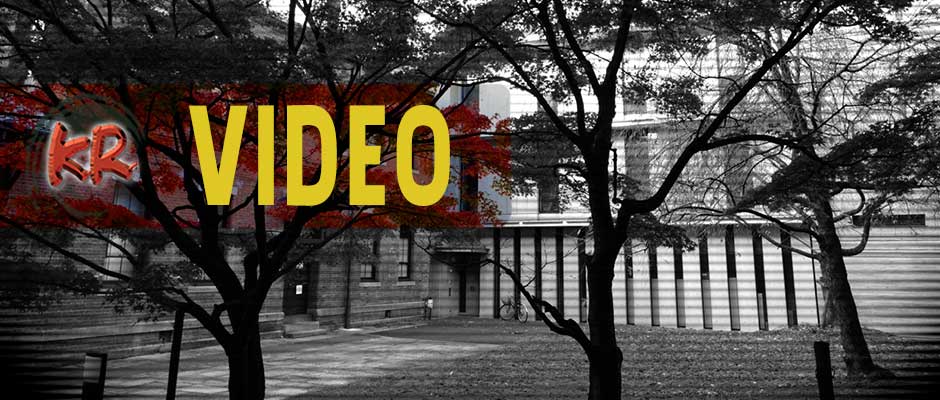 From Issue 18 of Kyoto Review of Southeast Asia, view Henri Ismail's Rohingya in Aceh photos in the following slideshow.
Read the full article and see all the wonderful photos here: https://kyotoreview.org/issue-18/photo-rohingya-in-aceh/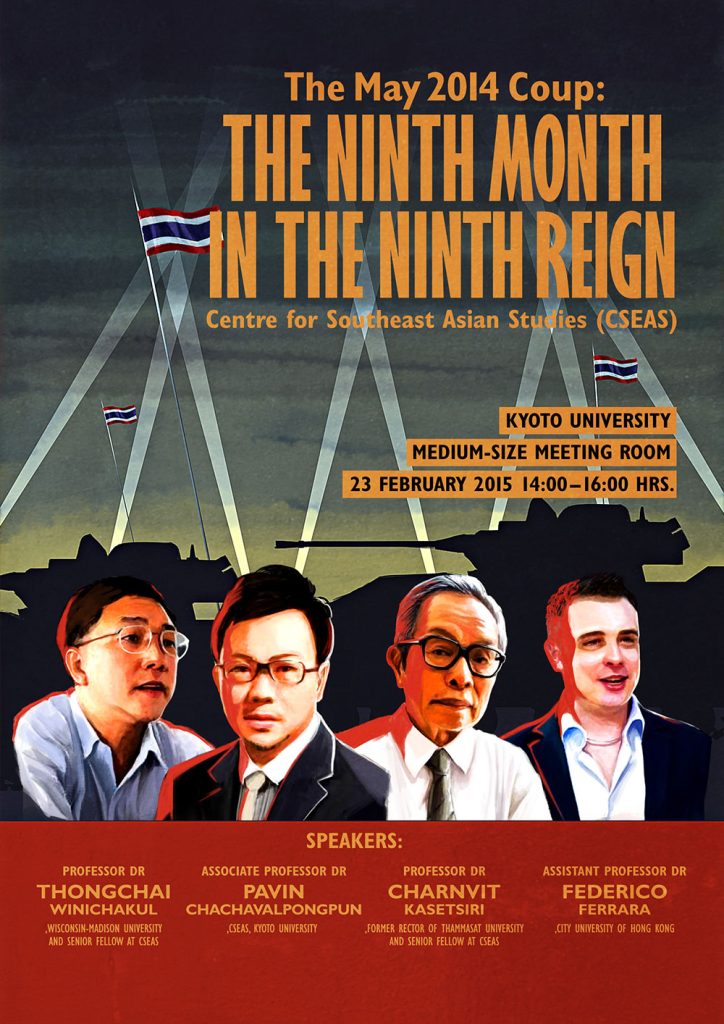 Watch the video from the above seminar which took place at the Center for Southeast Asian Studies (CSEAS), Kyoto University.
 Information about the journal, Kyoto Review of Southeast Asia from David Streckfuss,Thongchai Winichakul, Pavin Chachavalpongpun, and Lakkana Punwichai.
 Information about Young Academic's Voice (YAV]. Each month we will publish an articled from an up-and-coming young academic under the umbrella of (YAV) on our online journal.
Interactive images from Onward or Return: Asylum Seekers in Indonesia. From the article by Dave Lumenta Ph.D. University of Indonesia. These images are from a photo essay in Issue 15 of Kyoto Review of Southeast Asia. Read the full article HERE
What is the most important thing in peacebuilding? Here are the thoughts of students from Southeast Asia universities studying on the Peace and Human Security in Asia (PAHSA) Semester Program in Japan.  Find out more about PAHSA HERE