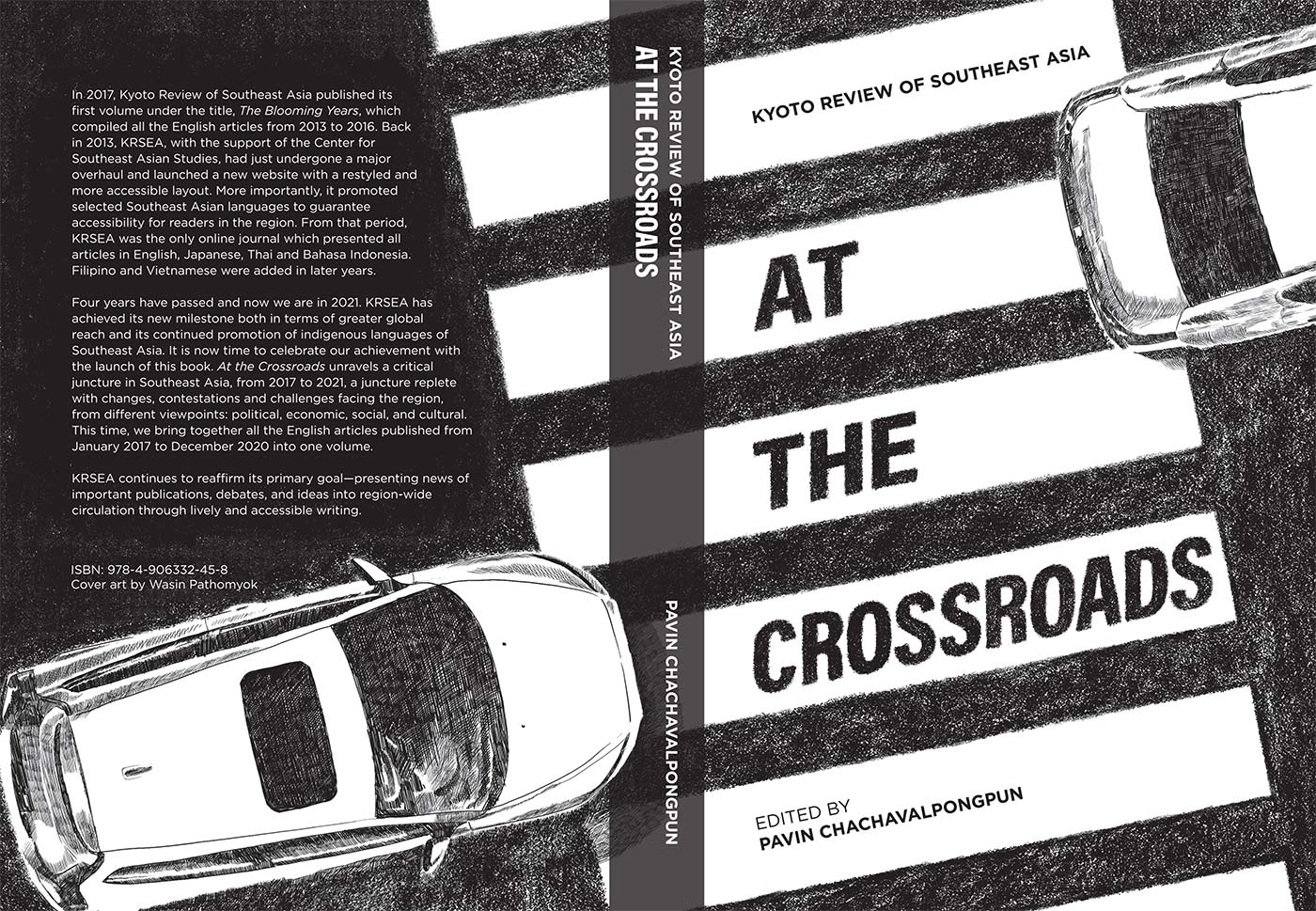 Message from the Editor:
In 2017, Kyoto Review of Southeast Asia published its first volume under the title, The Blooming Years, which complied all the English articles from 2013 to 2016. Back in 2013, KRSEA, with the support of the Center for Southeast Asian Studies, had just undergone a major overhaul and launched a new website with a restyled and more accessible layout. More importantly, it promoted selected Southeast Asian languages to guarantee accessibility for readers in the region. From that period, KRSEA was the only online journal which presented all articles in English, Japanese, Thai and Bahasa Indonesia. Filipino and Vietnamese were added in later years.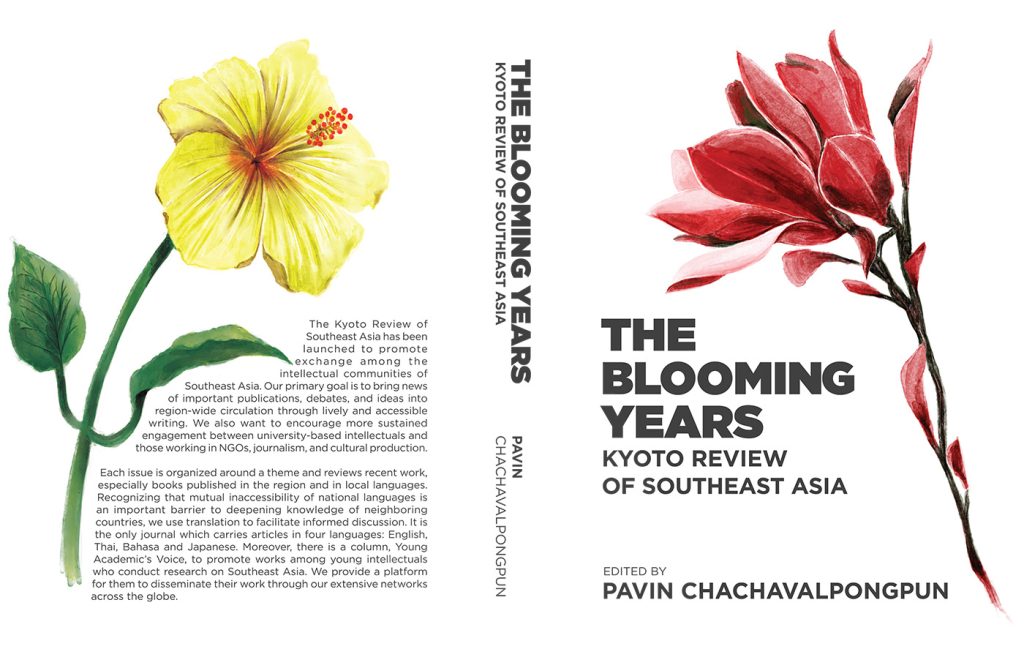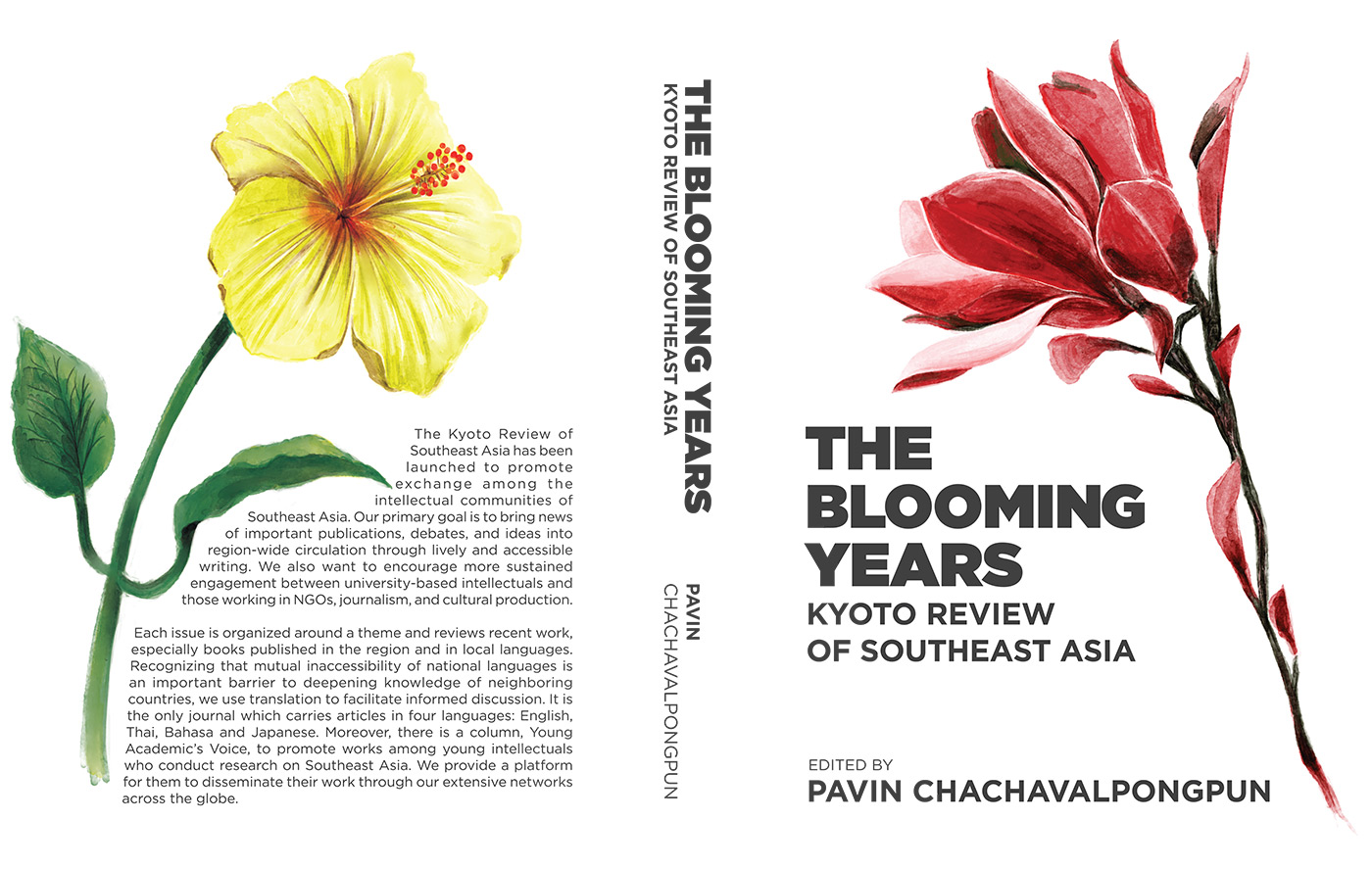 DOWNLOAD THE BLOOMING YEARS (pdf – 100 MB)
Four years have passed and now we are in 2021. KRSEA has achieved its new milestone both in terms of greater global reach and its continued promotion of indigenous languages of Southeast Asia. It is now time to celebrate our achievement with the launch of this book. At the Crossroads unravels a critical juncture in Southeast Asia, from 2017 to 2021, a juncture replete with changes, contestations and challenges facing the region, from different viewpoints: political, economic, social, and cultural. This time, we bring together all the English articles published from January 2017 to December 2020 into one volume.
KRSEA continues to reaffirm its primary goal—presenting news of important publications, debates, and ideas into region-wide circulation through lively and accessible writing.
Please visit us at www.kyotoreview.org. Also visit our Facebook page at https://www.facebook.com/kyotoreview/
Pavin Chachavalpongpun
Chief Editor
KRSEA
Kyoto, March 17, 2021