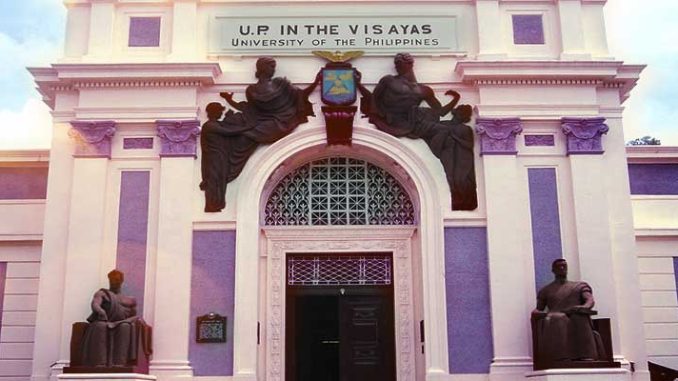 On 20 February 2002, the University of the Philippines (UP) Library formally opened the Human Rights Reading Room containing, at present, over 900 pages of narratives by 436 victims of human rights abuses during the Marcos dictatorship, as well as 5 videocassettes of related court depositions. The collection was presented by the human rights group Samahan ng mga Ex-Detainees laban sa Detensyon at para sa Amnestiya (Association of Ex-Detainees against Detention and for Amnesty, or SELDA) to the University Library for microfilming and preservation.
Making these documents available to the reading public is a major contribution to the effort of scholars to arrive at a more comprehensive picture of the martial law years. While there is now a fairly substantial literature on the politics of plunder under the Marcos dictatorship, the so-called "militarization" of Philippine society during the fourteen years of authoritarian rule is still relatively unexplored. A "Legacies of Authoritarian Rule" project by the Philippines' Ateneo de Manila University and the University of Wisconsin was launched in the late 1990s. It has made considerable headway in collecting stories of the period. Still, there are more stories waiting to be told, memories needing to be shared.
Those involved in such projects face two basic problems—the military and time. The Armed Forces of the Philippines have so far refused to declassify their files that may shed light on the human rights situation under the dictatorship. Documents that may be available (like violations recorded by the Catholic Church's social agencies) have begun to disintegrate with age and exposure. Only a turn in Philippine politics towards greater democratization could possibly solve the first problem. The second, however, may be answered by the Human Rights Preservation project of the UP Library. 
For more information about the Human Rights Papers, contact The University Library, University of the Philippines Diliman, Gonzalez Hall, cor. Apacible St., Diliman, Quezon City, 1101 Philippines. Tel: 63-2-920-5301 (local 6284). Fax: 63-2-926-1876. Email: dirmain@mainlib.upd.edu.ph