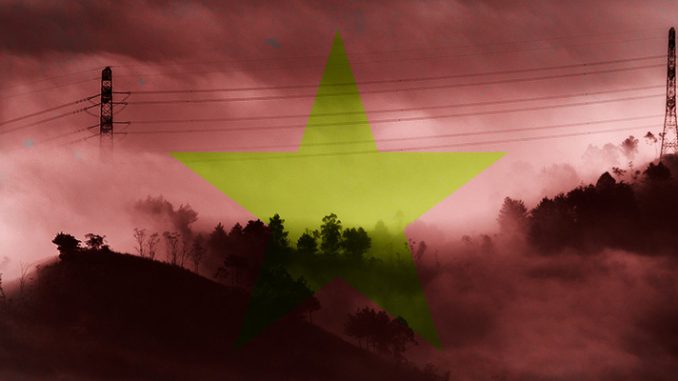 Rewind to the early days of January 2016 when the famous Cu Rua, or Great-Grandfather Turtle, that had inhabited Hanoi's Hoan Kiem Lake for decades (some say centuries) passed away. This occurred a week prior to the Vietnamese Communist Party's (VCP)'s Twelfth Party Congress, and appeared to be a deeply ominous incident for this one-party, semi authoritarian state. 1 In April of that year disaster struck. Dead fish began washing up along the central coast of Vietnam. Fish carcasses choked waterways and lay scattered across the ocean floor in an unprecedented environmental disaster, dealing a huge blow to the local fishing and tourist industries. 2 The culprit was The Formosa Ha Tinh Steel complex, owned by Taiwan's Formosa Plastics Corporation, which had emitted waste containing toxins such as cyanide and carbolic acids into the sea. Protests erupted across the affected areas and even in the major cities of Hanoi and Ho Chi Minh. Authorities quickly dispersed these protests. In June, Formosa agreed to pay $500 million to clean up the environment and compensate affected people. 3 In January of this year four officials were subsequently punished (but not named) in response. 4One year on and the incident has far from gone away, with pockets of protests continually erupting, meeting with repressive responses from the government.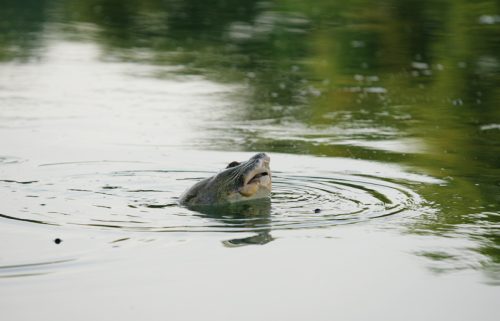 This is not the first time an environmental related issue has eroded the legitimacy of the VCP. In 2006 a Chinese company won a partnership contract with the Vietnam National Coal Industries Group to build two alumina plants in the central highlands of Vietnam. By 2008, environmentalists and scientists voiced their concerns regarding the environmental impact of the project. Lending his voice to the opposition, infamous General Vo Nguyen Giap, published three letters opposing the project based on environmental and security reasons. The opposition snowballed from there, with a broad coalition of scholars, bloggers, retired military officers, retired state officials, and religious leaders coming together. Despite the VCP's initially repressive measures to clamp down on criticism, the depth of opposition led to engagement. The government agreed to conduct regular reviews of the project. 5
In 2015, plans to cut down 6,700 trees in Hanoi to make way for a $3.4 million landscaping project were similarly met with widespread protests, both on social media and in the streets. Numerous association leaders criticised the move and called for greater transparency and a greater need for review. Local authorities heeded the warnings and eventually cancelled the project. 6 Similarly, Vietnam is highly vulnerable to climate change. This year saw a huge drought hit the Mekong region. Rising sea levels and salination of Vietnam's traditional rice basket is highly problematic. Furthermore, Vietnamese cities are constantly ranked high up on the lists when reporting air pollution.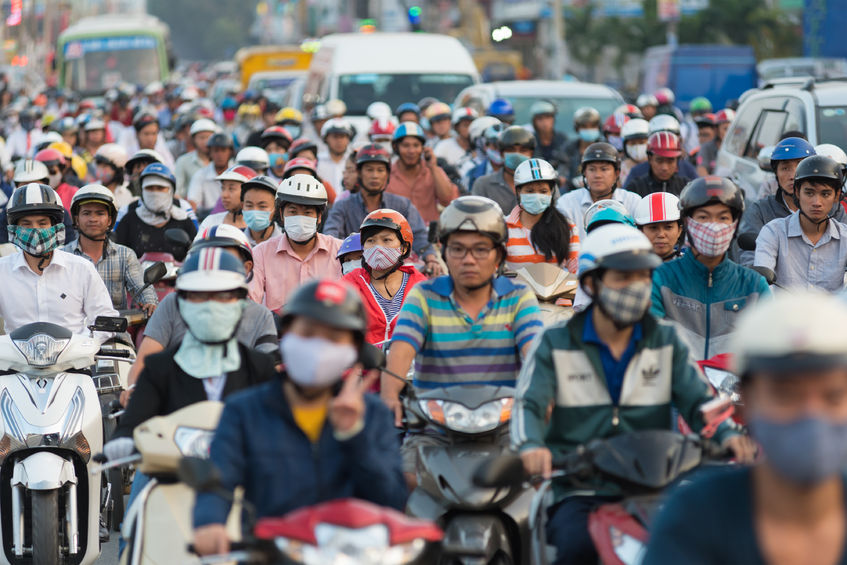 Environmental issues are currently ebbing away at the legitimacy of the party, which has traditionally rested on its economic performance. Some have even written that environmental issues have become the "Achilles heel of the VCP". 7 What is clear is that these environmental incidents are having wide and lasting affects on public consciousness, as the wide-spread protests have shown. Additionally, recent findings from the 2016 Vietnam Provincial Governance and Public Administration Performance Index (PAPI), revealed that many citizens are concerned about the environment and that they are increasingly aware of the sustainability of the environment they live in. 8So what has been the VCP's response to these unprecedented waves of environmental crises? The VCP has traditionally responded, as Scholar Carl Thayer once put it, with "responsive and repressive" measures. 9 As already noted in the above incidents, the government has either agreed to review projects or cancel them completely. For example, the Vietnamese Prime Minister has promised to shut down the Formosa Plant should further environmental waste be emitted. 10 Yet the Formosa incident and its subsequent fallout, was met with a heavy crackdown on dissidents. Blogger Nguyen Ngoc Nhu Quynh, famously known as mother mushroom; Nguyen Danh Dung; and human rights activist, Tran Thi Nga were just some of the many charged under article 88 of the Vietnamese penal code for "conducting propaganda against the Socialist Republic of Vietnam." 11
Looking at environmental issues through a policy perspective, however, some have pointed out that environmental policies have historically been about control of people and resources, rather than protecting the environment itself. 12 Yet the government is increasingly aware that it cannot rest on its laurels of economic development and must shift towards sustainable development. Environmental policies must be about protecting the environment. As such, the twelfth party congress report placed a great deal of emphasis on sustainable development and environmental protection.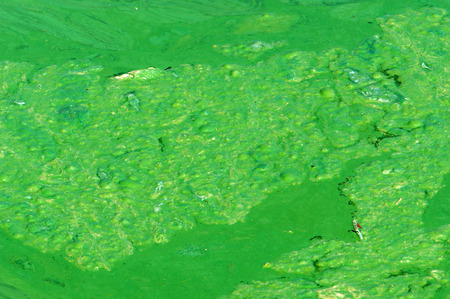 The emphasis on sustainability is also being felt at the provincial level. Australia's Trisun Green Energy Co has secured approval to build a $520-million waste treatment plant outside Ho Chi Minh City. 13 Yen Bai Province has teamed up with the South Korea government to develop a 500 MW solar project at Thac Ba Lake, Ho Chi Minh City has begun to publish official air and water pollution data to make citizens more aware of pollution levels, and Hanoi launched a tree planting campaign this year with the aim of growing one million trees between 2016 and 2020. 14
Yet despite this progress, conflicting decisions also exist. The decision to halt the construction of two nuclear power plants in the South of Vietnam and turn to coal to fuel Vietnam's growing energy demands evokes questions as to whether or not Vietnam is really committed to sustainability. 15 Policy enforcement in Vietnam is also notoriously lax, with some arguing that decentralisation has caused unhealthy competition between provinces with a meek central authority unable to dictate its will unless pushed to do so. 16
Nevertheless, what we are seeing in Vietnam is the bourgeoning of environmental awareness both from the public and policy makers alike. Responsive and repressive measures are now also being met with preventative measures to ensure sustainability. Will they be enough, however, to restore the damage done to the VCP's legitimacy? Only time will tell. One thing is for certain, however, the VCP will not be going the way of Cu Rua anytime soon.
Nicholas Chapman
Nicholas Chapman is a PhD candidate at the International University of Japan.
He specialises in Vietnam's foreign policy, domestic politics, and civil society. 
Kyoto Review of Southeast Asia (Issue 21), Young Academics Voice, August 2017