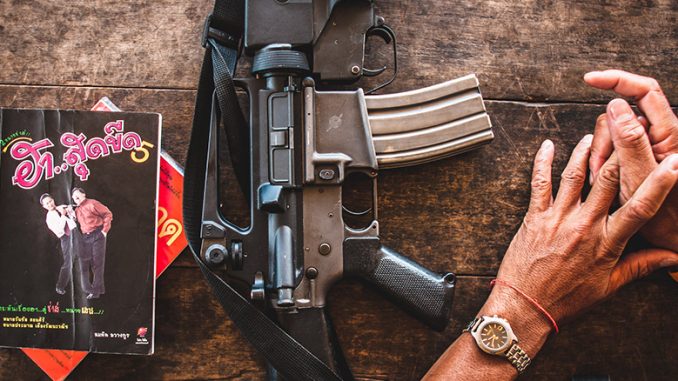 My journey into Thailand's deep south began in late 2005 with a minivan journey from the southern Thai city of Hat Yai to Pattani. I was living in Malaysia at that time, and about to move to Thailand. A conversation with a friend had sparked my curiosity. We were watching a news report on another fatal shooting in the farthest edge of the Kingdom of Thailand. It was interesting to learn that there was a sizeable ethnic Malay population living in the three southern provinces of Pattani, Narathiwat, and Yala. Also, we were astonished to learn that there was in fact a full-blown Islamic insurgency happening right on Malaysia's northern border with little to no news coverage coming from the area. As I began to research further I was astonished to discover that at that time it was the third largest insurgency in the world after Iraq and Afghanistan, and with almost no mainstream media coverage!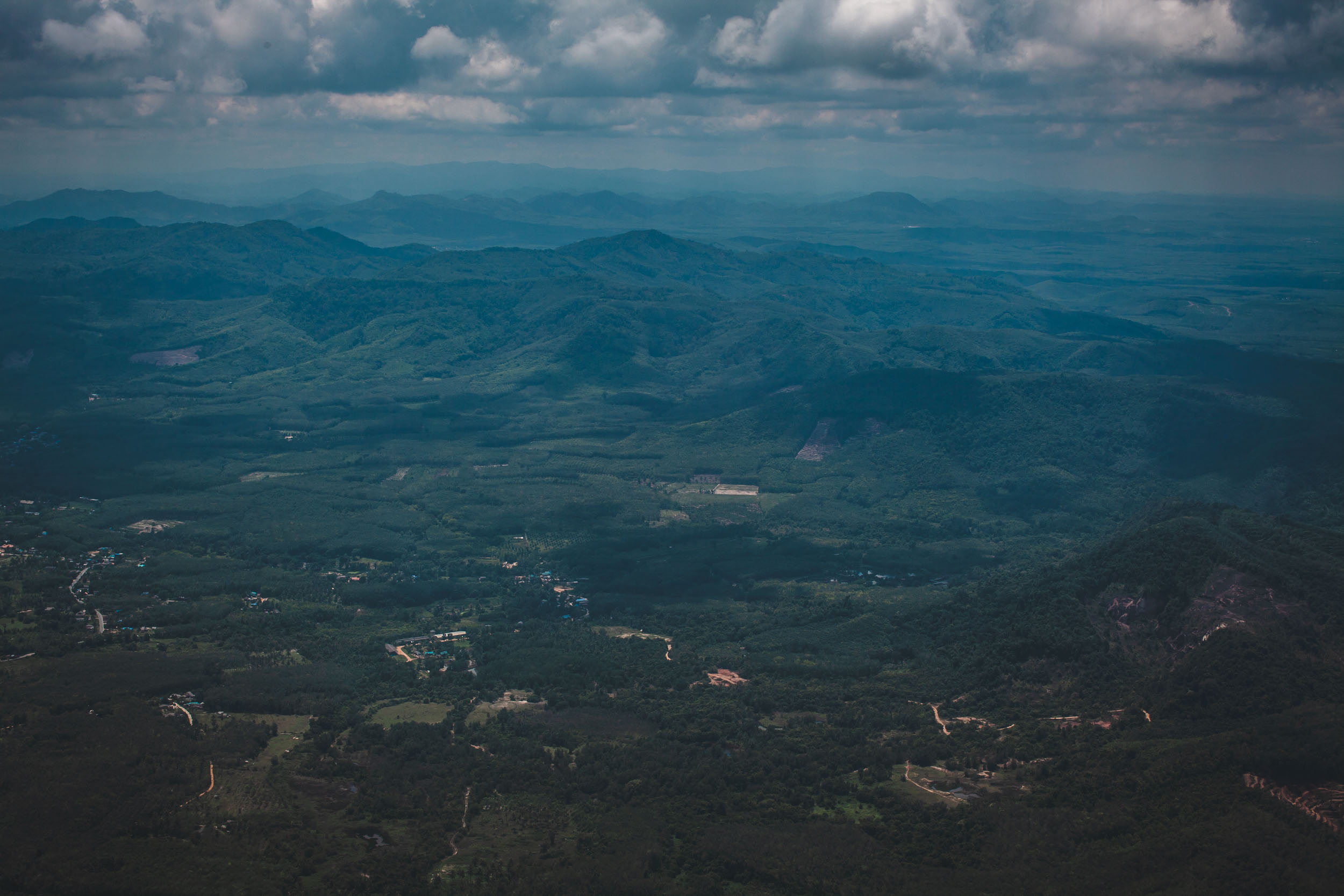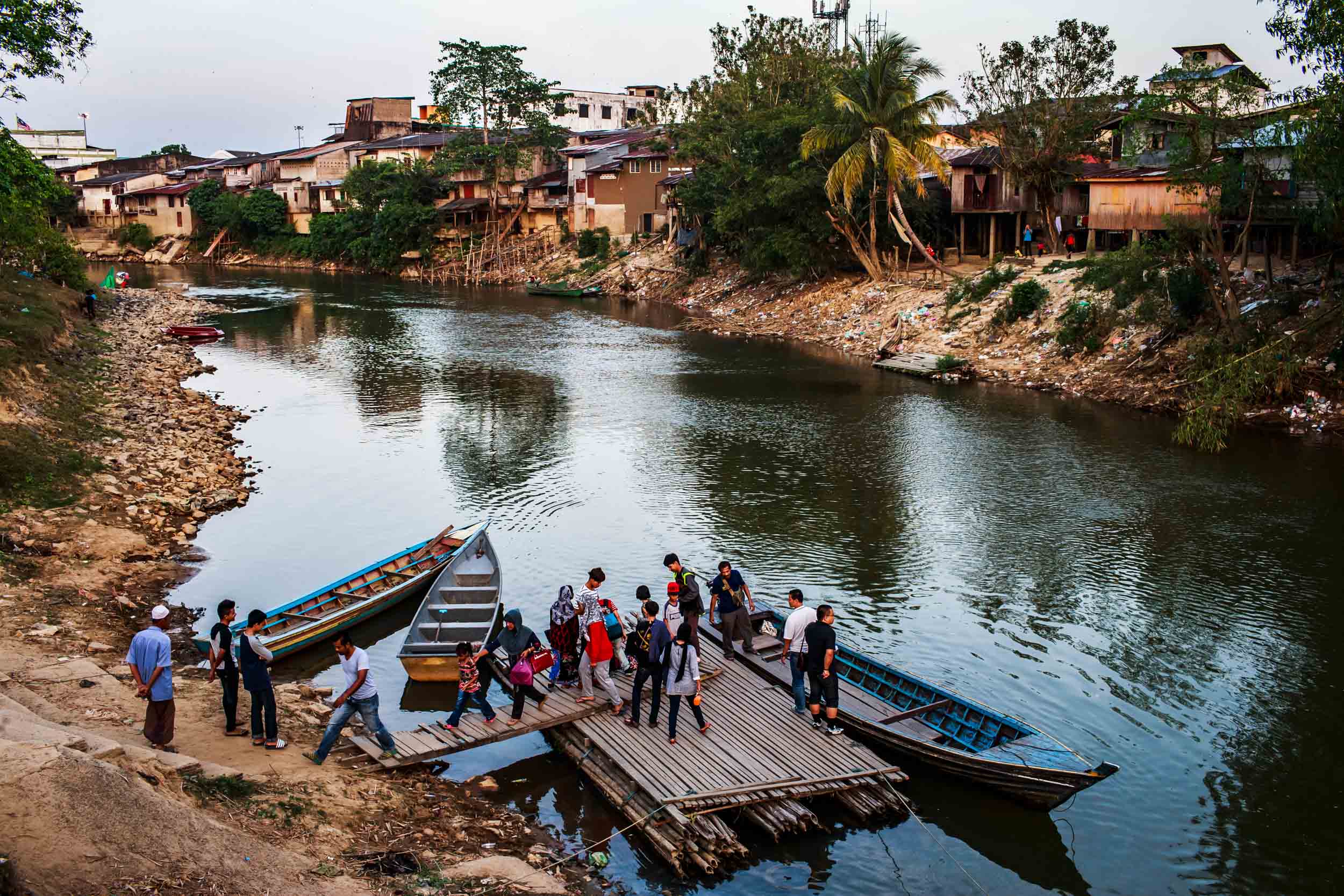 There was also an added fascination for me. A border. I have always found them intriguing. They represent the edges of societies, a place where different cultures and people come together, sometimes in discord, sometimes in coalescence, some pushing, some pulling. They represent an ambiguity that I find both dangerous, and enticing. The Thailand/Malaysia border is a relatively new one; drawn on a map by the British and Siamese after they signed their agreement in 1909, dividing what was then part of British Malaya between them. A largely forgotten outlying pocket of territory that today has more in common with Kuala Lumpur than distant Bangkok.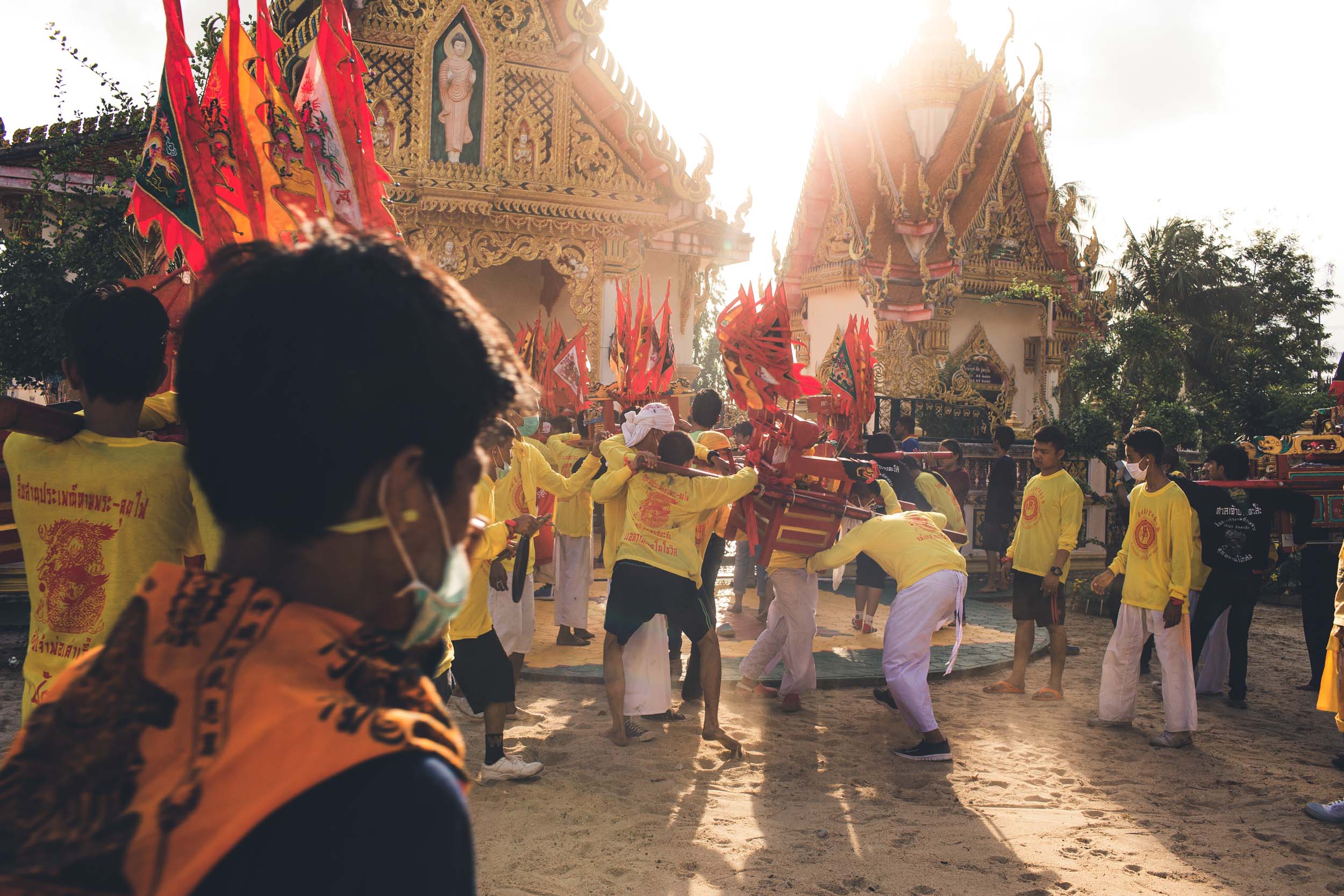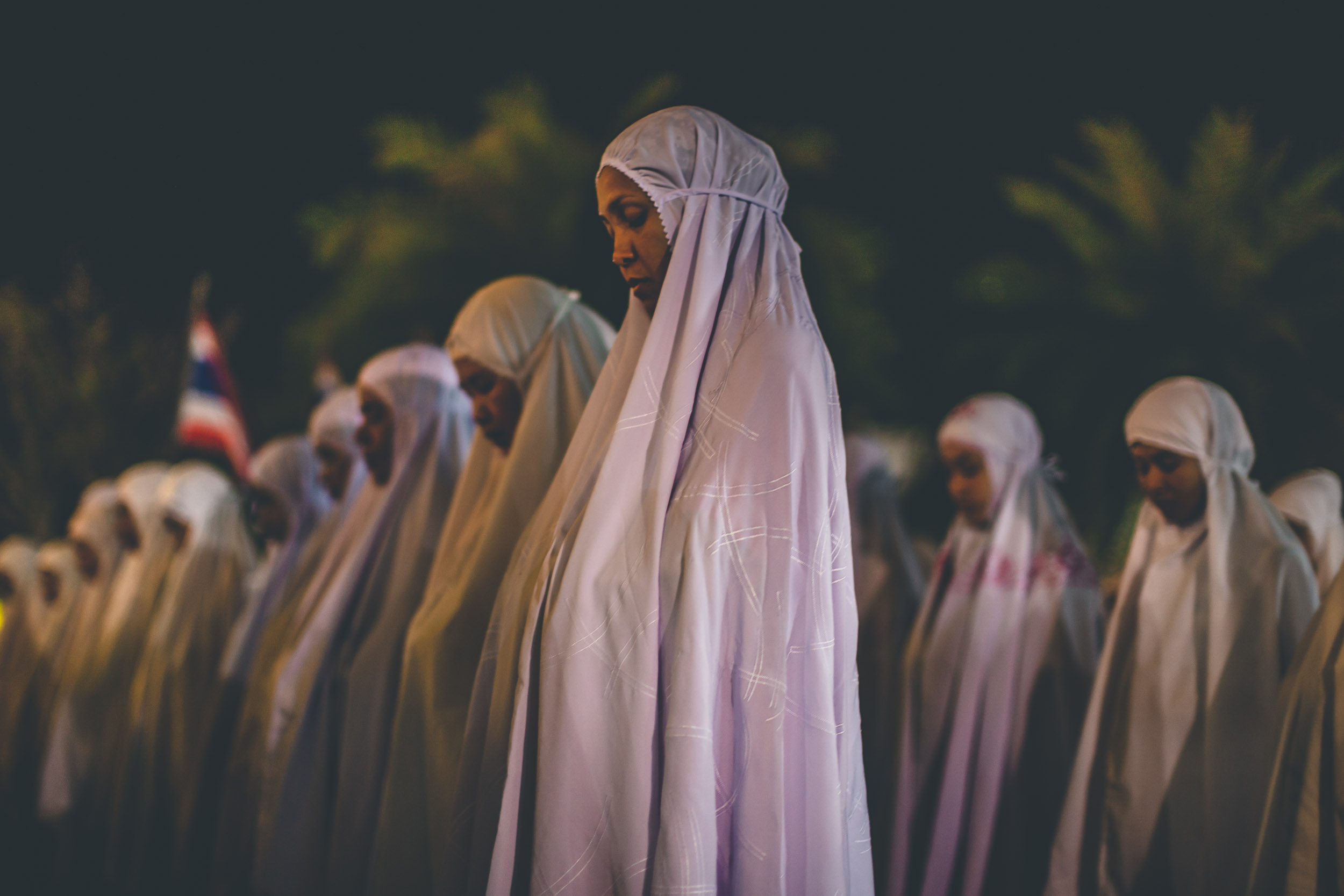 Since that first minivan ride I have returned to the deep south countless times. My journey as a photojournalist has taken me along countless kilometres of checkpoint-lined bumpy roads running between emerald rice fields. I have spent hundreds of nights sleeping in cheap hotels and on concrete floors. It has taken me into the homes of strangers, into mosques, fortified Buddhist temples, and to remote jungle army camps. I have embedded with Thai troops patrolling deep into the "Red Zone" at night in armoured Humvees with nervous teenage conscripts clutching Buddhist amulets in one hand, and an M4 in the other. My journey has gifted me with hours of conversations with friends and strangers over cups of sweet milky tea. I have seen the terrible aftermath of close-quarter shootings and the direct impact that has on the victims families. I have been through the bombing of my hotel in the early hours of a rainy morning in Yala city, and I have even been attacked by an angry elephant at a wedding in Pattani.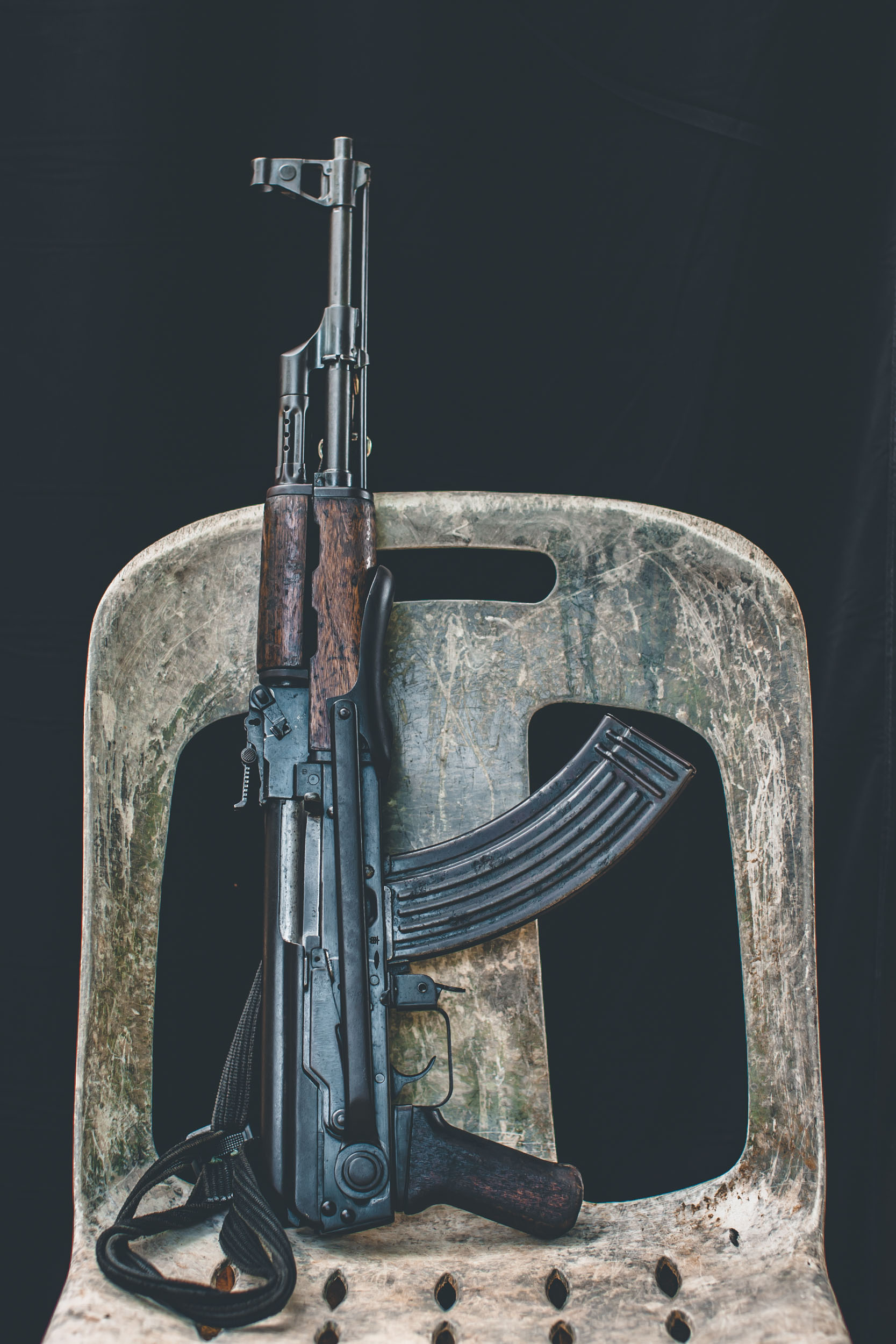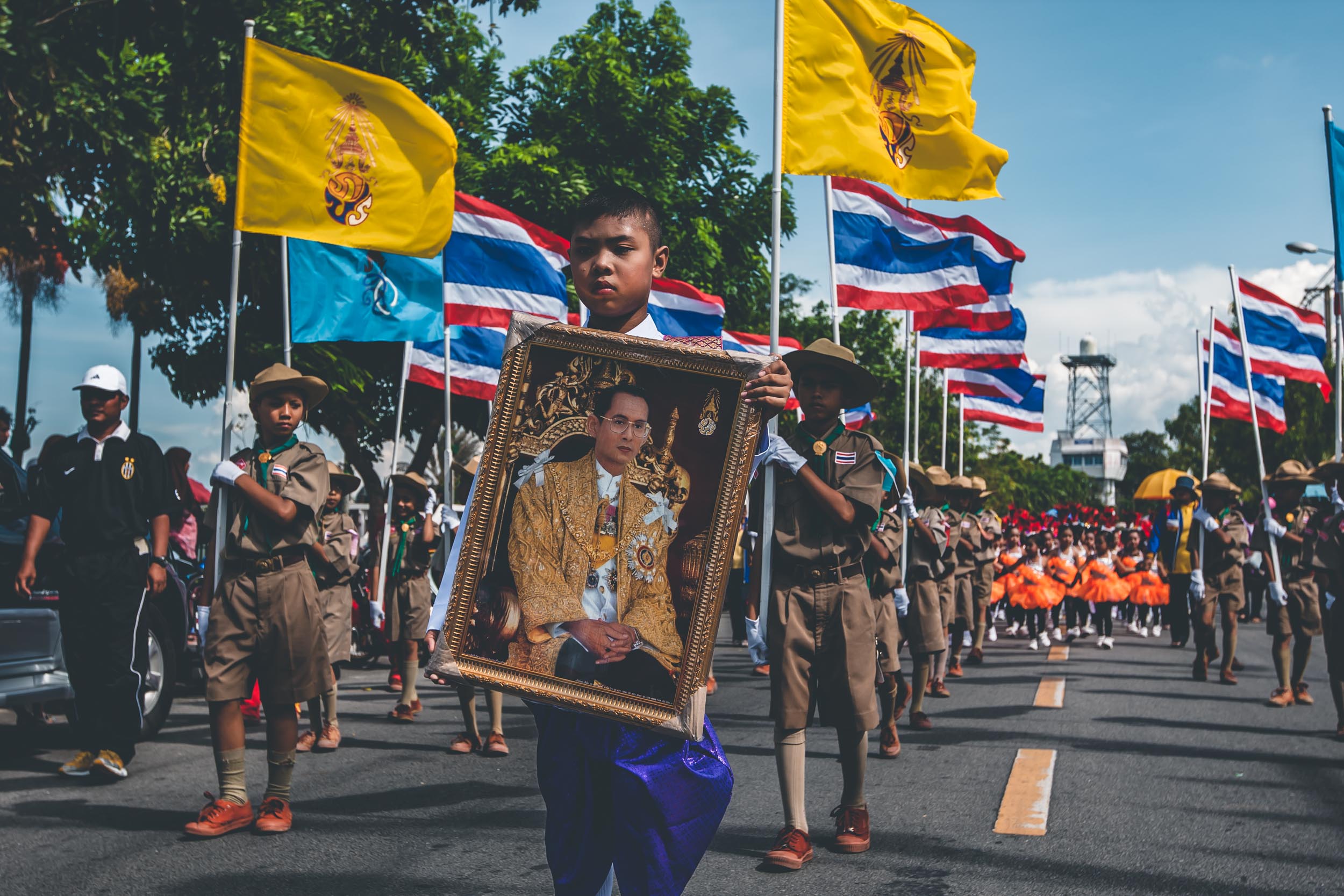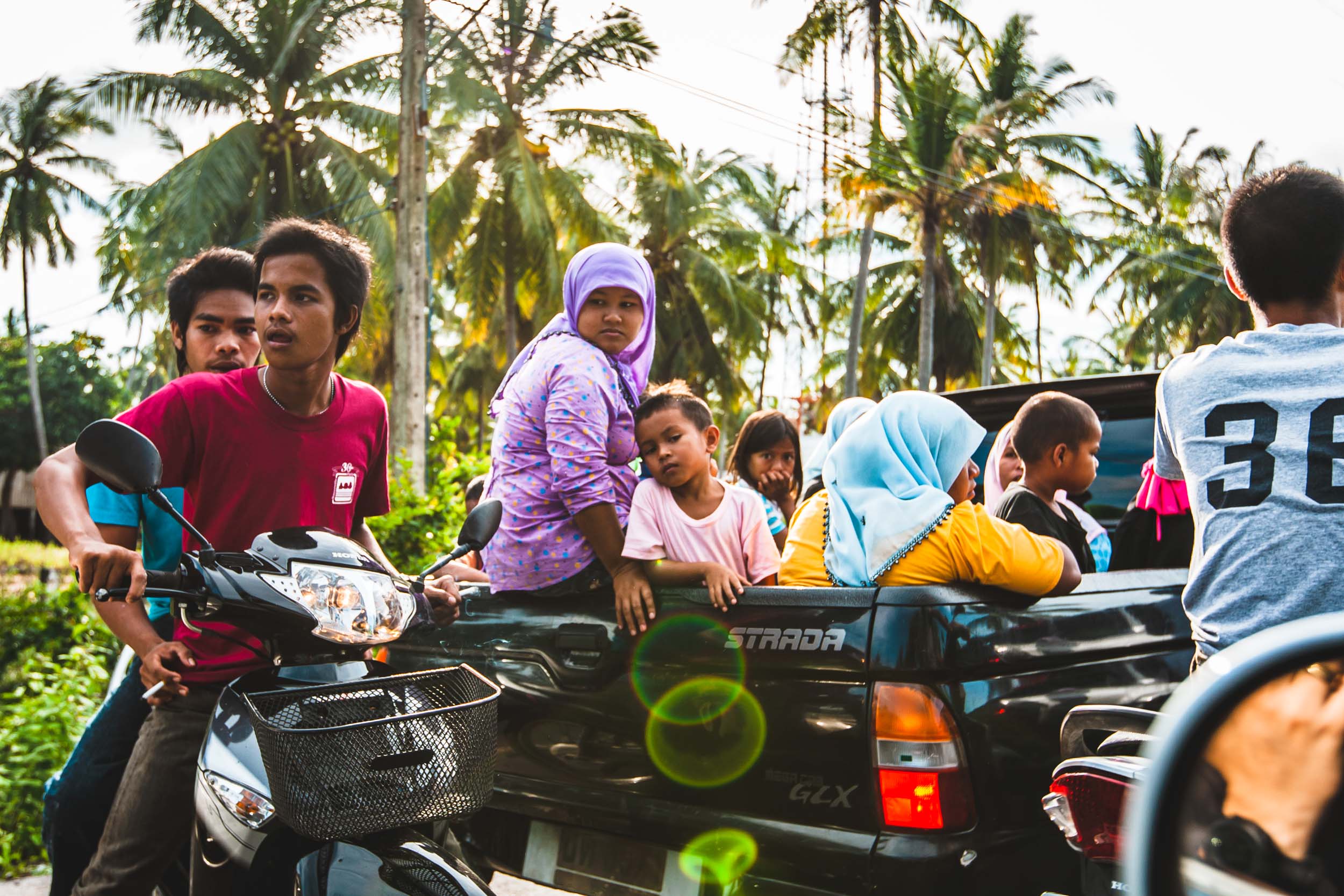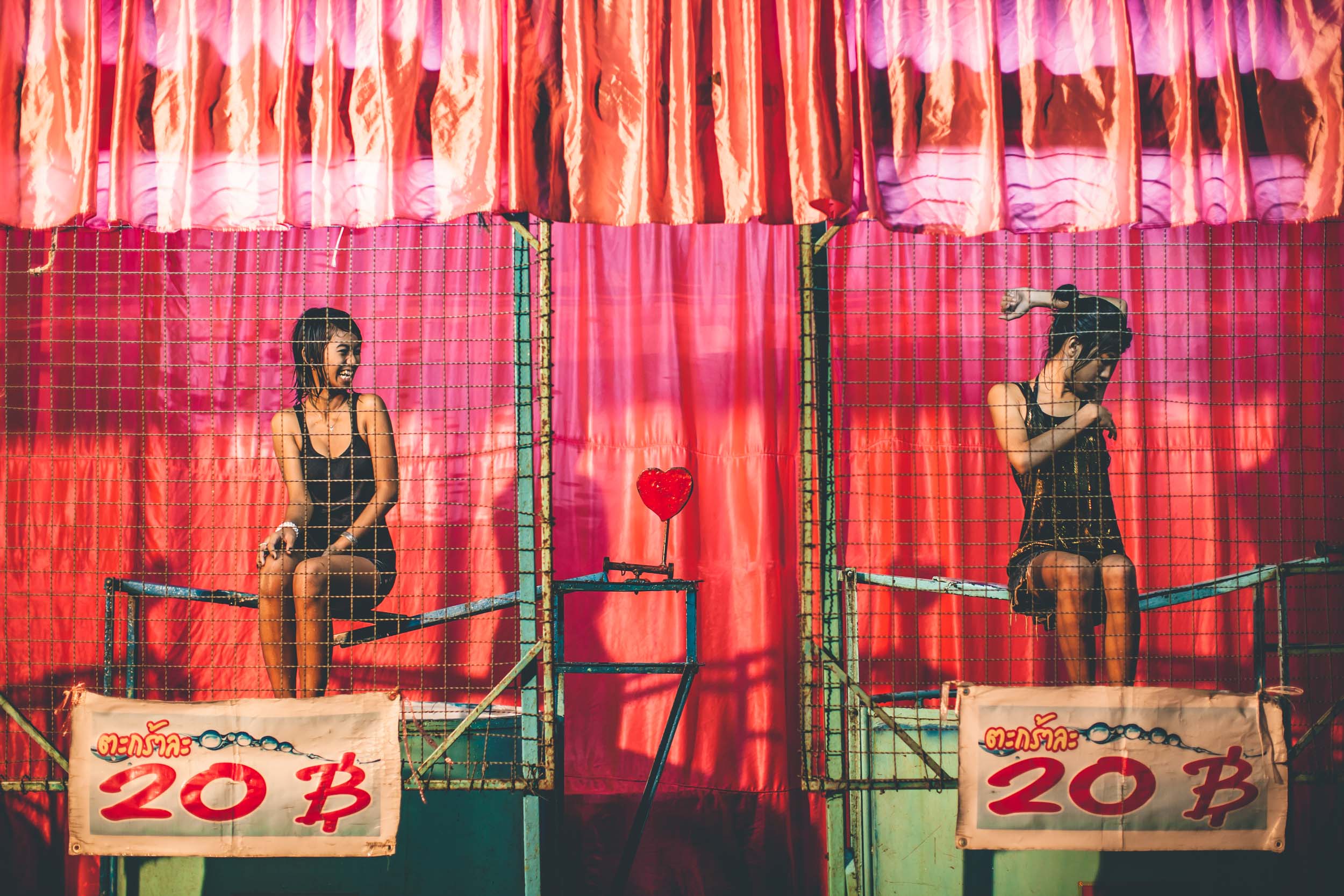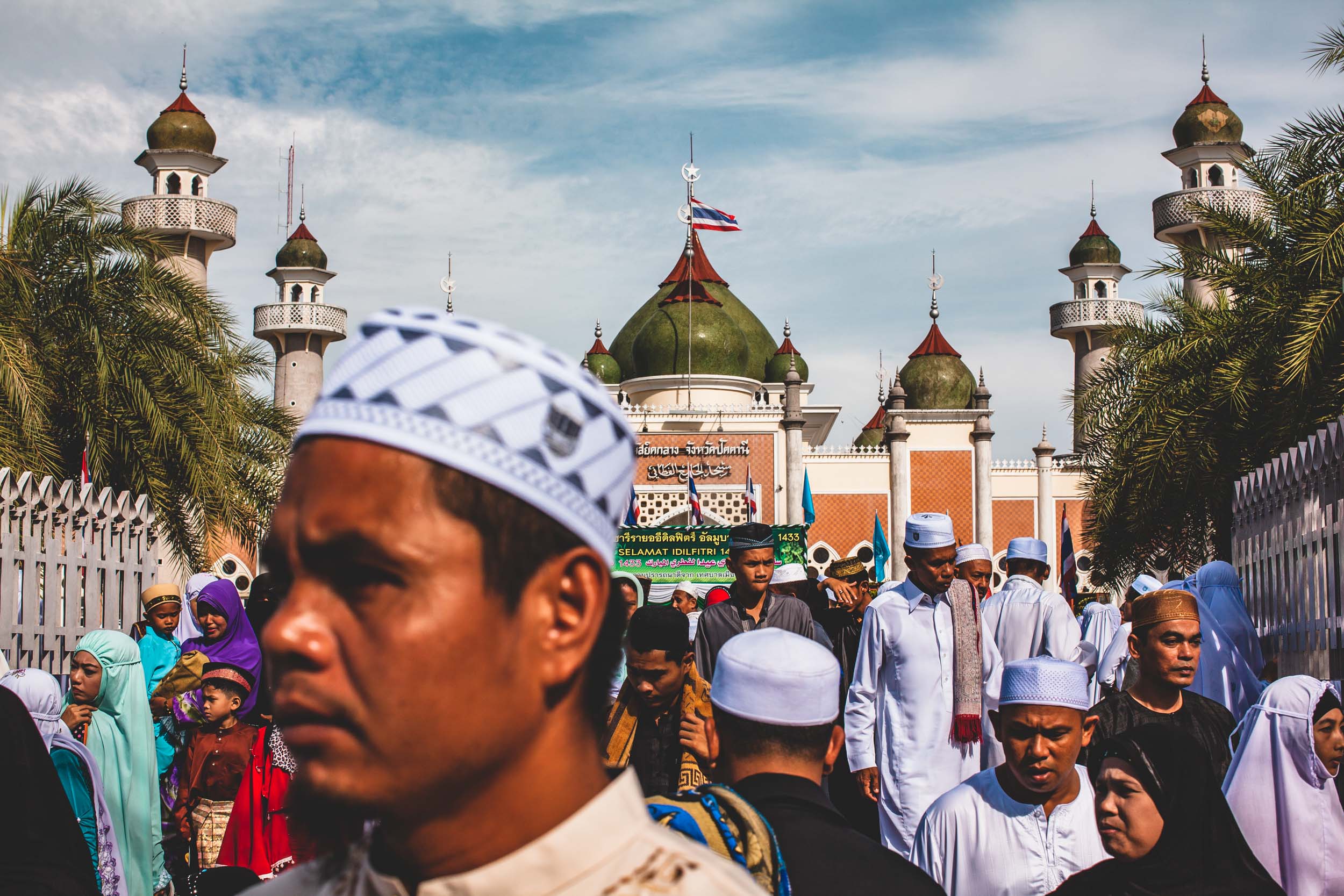 Through all of this the southern Thailand that I know now is a world away from the one that I first encountered. The photographs in my book Kingdom's Edge represent my eight year journey into the Thai deep south and I have come to know the deep south as much more than the monotonous one dimensional news reports from all those years ago. The violence is still rife, and peace remains profoundly elusive, yet its cities and towns teem and bustle with life. They are places of trade and commerce, of young people and free wifi, of tea shops and markets. They are places where tudong clad girls ride four on a motorbike, where twice a day people freeze on the spot to the sound of the national anthem, and where the call to prayer fills the air five times a day. It is a complex society that is both Muslim and Buddhist, Malay and Thai. It is both old and youthful, calm and restive. It is a place that once seemed strange, but now feels less so. It is a place that I arrived at as an outsider, and in many ways I still am, nevertheless I hope that through my photography I am able to examine the complex intricacies and subtle incongruities of daily life in South East Asia's deadliest conflict, at the farthest edge of the Kingdom of Thailand.
Richard Humphries
Richard a multi-award winning photographer and published author. He is based in Kuala Lumpur, Malaysia. South East Asia has been his passion and his patch for a number of years now so he knows his Dim Sums from his Durians and his Laksas from his Longans. Richard has also lived and worked in Indonesia, Thailand, and South Africa. During this time Richard has worked with most of the leading publication's, news agencies, and NGO's.
In 2016 Richard founded Kingdom's Edge Project as a home for his long term personal project documenting daily life in the deep south region of Thailand. Since those beginnings the project has become a published book, Kingdom's Edge, and achieved international recognition. Moving forward Richard will continue with his work in the Thai south, exploring social issues and areas of ethnic tension relating to borders.
All photographs © Richard Humphries. Contact Kingdom's Edge: https://kingdomsedge.org/contact
More Photos