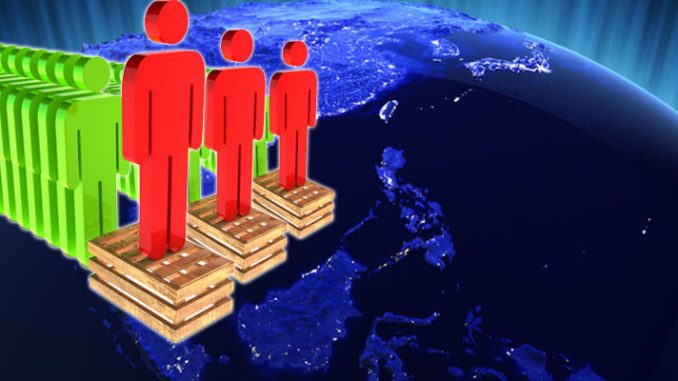 Transcript of a Forum jointly sponsored by the Center for Southeast Asian Studies's Bangkok Liaison Office, and Chulalongkorn University's Political Economy Centre of the Department of Economics and the Faculty of Political Science, April 2, 2004.
Panelists
Benedict Anderson, Cornell University

Vedi Hadiz, National University of Singapore

Paul Hutchccroft, University of Wisconsin-Madison

Francis Loh Kok Wah, Universiti Sains Malaysia

Pasuk Pongphaichit, Faculty of Economics, Chulalongkorn University

Giles Ji Ungpakorn, Faculty of Political Science, Chulalongkorn University, chair
 Giles Ji Ungpakorn: Good afternoon everyone and welcome to this international forum, "Statesmen or Manager? Image and Reality of Leadership in Southeast Asia." To open this seminar I would like to welcome Professor Sutiphan Wirathiwat, representing the Dean of the Faculty of Economics, Chulalongkorn University.
Professor Sutiphand Chirathiwat: Excellencies, colleagues, distinguished participants, ladies and gentlemen. It is my great pleasure to welcome you all to this international forum. The topic is timely and I must say the forum has been able to secure prominent speakers to come to this venue. What is new when we address this particular topic is that, on the one hand, we understand that political leadership is very important in any form of political system, democratic or not. On the other hand, people in any country and also in our part of the world would like to see a more positive outcome of economic and political change and improvement related to this leadership. Putting it all together, we could say that Southeast Asia today is already undergoing a major shift in the style of political leadership. This tendency has provoked controversies and debates not only in Thailand but in the whole region. With elections upcoming in countries like the Philippines, Indonesia, and Thailand, we expect to see more transformation in the kinds of economic and political image and reality that we used to know
I do not know how our colleagues will address this interesting topic this afternoon, but I do believe you all share the feeling that in the process of further development of Southeast Asia, we need to look carefully at economics and politics at work and their relation to our political leadership. These can create much benefit but also burden us with some cost to our democratization and economic advancement, affecting not only the image of a party's program but also its real motives and deeds.
In Thailand, for example, during the first three years of this government's leadership, people tended to give the leadership the benefit of the doubt. However, the real test case opened more recently and more loudly, with much controversy with regard to our overarching so-called "manager." It has elicited strong public outcry, including even from our beloved King himself in a speech he delivered on his birthday last year.
So there is a good and bad side to the changing style of leadership and its impact on economic and political change in Thailand and other Southeast Asian countries. From the perspective of modern nation-building in Southeast Asia from World War II through the boom years, to the end of the Cold War, the financial crisis, and now the recovery and new path of development, it is much with great interest to look today at this current development and the future challenges it holds.
On the part of the organizers, I would like to thank the sponsors who kindly initiated the project to organize this forum, especially Prof. Patricio Abinales of the Bangkok Liaison Office of the Center for Southeast Asian Studies, Kyoto University; Acharn Viengrat Nethipo of the Faculty of Political Science and Khun Pai Lin from the Political Economy Centre of the Faculty of Economics. They have played an instrumental role in putting together this successful gathering. I would also like to thank the panelists, sponsors, colleagues, and the participants. Without you we could not have made this forum interesting for everyone today. On this note, I now wish you all the success in this deliberation and beyond. Thank you.
Giles Ji Ungpakorn: As Prof. Suthipand has pointed out this forum is about the perceived change in leadership in Southeast Asia towards a more business-oriented leadership. This is an issue which is causing a lot of controversies. Within Thailand, one of the questions which many people are asking is whether the increased efficiency claimed by this government is happening at the expense of human rights. At the moment, we are very concerned with the disappearance of the lawyer Khun Somchai Nilapaijit who has defended many cases in the south. Many human rights activists are also concerned with the extrajudicial killings taking place in this government's war on drugs. But there are many, many other issues, which will arise in the process of discussion concerning the changes within leadership.
Without further ado, I would like to invite the panelists to give their talks: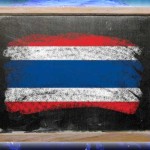 Pasuk Pongphaichit on Thailand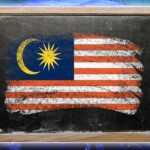 Francis Loh Kok Wah on Malaysia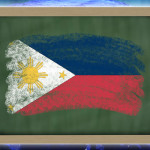 Paul Hutchcroft on The Philippines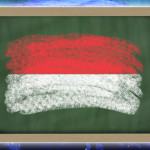 Vedi Hadiz on Indonesia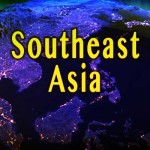 Benedict Anderson on Southeast Asia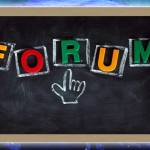 Open Forum 
Kyoto Review of Southeast Asia. Issue 6 (March 2005). Elections and Statesmen