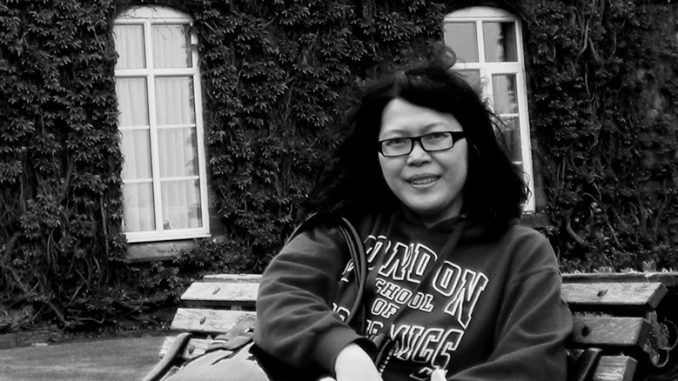 The Covid-19 pandemic has created world-wide turmoil, it has forced every one of us to adapt to new conditions. The effects have been felt dramatically by the educational sector. In Indonesia, almost every school has been forced to change its approach to teaching and learning.
The Indonesian government was slow in declaring the state of pandemic. It was only in mid-March 2020 that some regions in Indonesia regulated that schools had to close and education would need to continue from home. Later with the rapid spread of the virus, the Ministry of Education and Culture released a Circular Letter suspending all school activities and encouraged distance learning (online learning).
Implementation of online learning was massively problematic for Indonesia for a myriad of reasons. Approximately 45 million students in Indonesia would cease attending school, meanwhile, many schools were unprepared and ill-equipped to implement online learning. This was exacerbated by inequalities and challenges in accessing technological infrastructure in Indonesia. Students coming from low-income families and/ or living in rural areas were at a disadvantage (Azzahra, 2020).
The aforementioned struggles are very much at the macro level. This essay will focus more on the challenges of implementing online learning method at the micro level. Specifically, as an educator in Indonesia, I would face this massive educational disruption with a different perspective; what I would call a perspective of translation.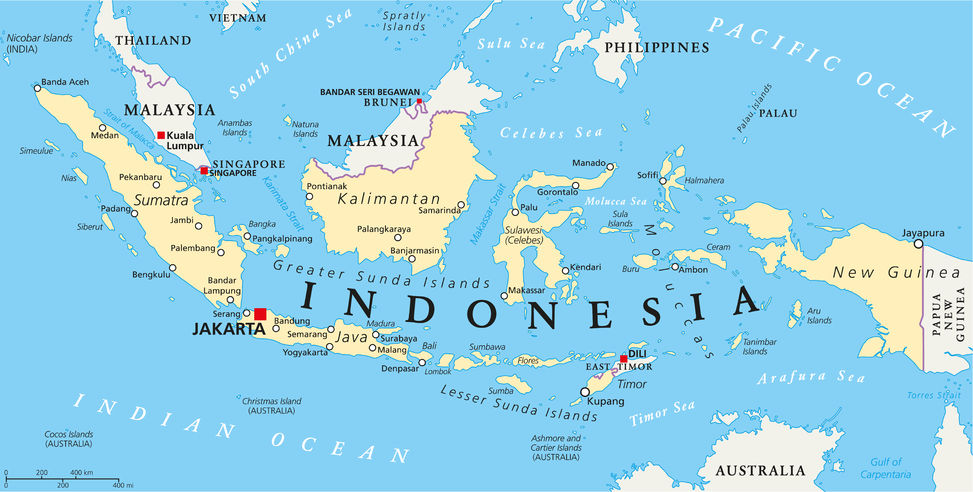 Challenge One
With the onset of online teaching, every educator in Indonesia had to learn how to translate Indonesia's curriculum for different platforms once schools were ordered to suspend face-to-face activities starting from April 2020. Yet, the Ministry of Education and Culture of Indonesia did not disseminate its Emergency Curriculum information until August 2020. This was to stress the minimum number of core and basic values that had to be attained with the teaching-learning process across various grades. The ministry also offered freedom for Indonesian schools to choose to still adapt the National Curriculum, or use the Emergency Curriculum, or alternatively, an Independent Simplified Curriculum.
As I work for in international school, it means that almost 80% of our taught curriculum is based on a foreign curriculum, such as Cambridge and IB Diploma Programmes. So, it was obvious that we would choose to use our own independent curriculum. Yet since there had been no simplified version of these curriculums supplied by foreign providers, international schools in Indonesia had run their curriculum loads as usual. It also means that the online school hours would be run as usual with many synchronous meetings and asynchronous assignments.
Challenge Two
Without doubt, educators face challenges in translating the synchronous and asynchronous approach in terms of at-home distance learning. Synchronous online learning is defined as an interaction of participants with an instructor via the Web in real time. While, asynchronous online learning is an instruction that is not restrained by time and geography (Khan, 2006). Based on those two definitions, there are two important elements of online learning, which are interaction and time. In synchronous, the interaction between participants and an instructor is live. In asynchronous, it is more a one-way communication from an instructor.
It has been indicated that many teachers in Indonesia tended to just give asynchronous assignments since they did not know how to use the technological tools (JPNN, 19 March 2020). It was also reported that many teachers failed to translate the asynchronous approach in online learning as they failed to provide their students with guides and feedback for the asynchronous assignments (Kompas, 24 March 2020). Apparently, there is a need for a large-scale capacity building to upgrade teachers' capabilities in teaching online in Indonesia.
For those private schools in urban areas of Indonesia, like the one that I work for, the teachers have a better understanding of how to use the technological tools to help them deliver the synchronous online learning. However, they still gave students many asynchronous assignments. The superficial need to embrace both synchronous and asynchronous online learning had somehow made the teachers forget about the students' well-being. This teaching approach resulted in many complaints from both the parents and students.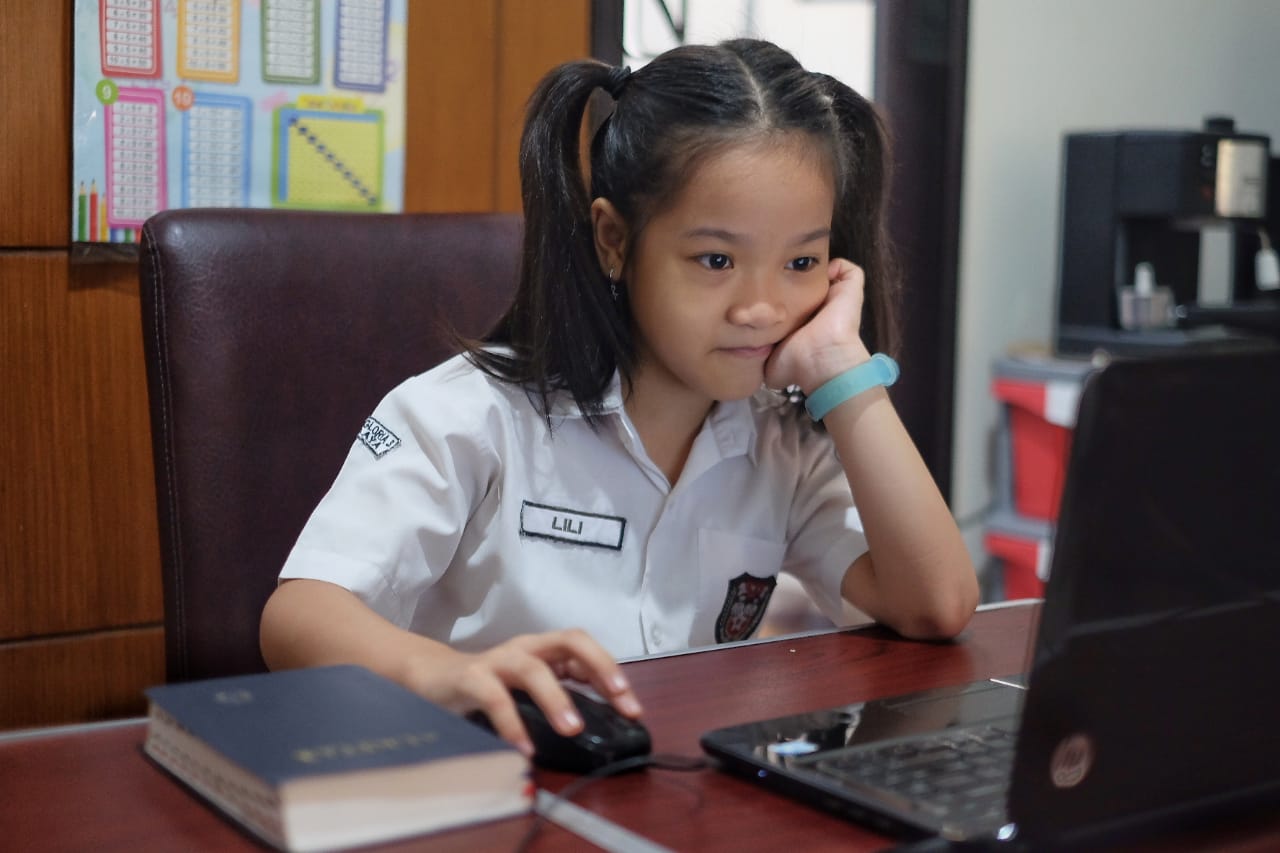 Challenge Three
A critical problem that educators faced was how they ensured their own and their students' well-being after the removal of so many work/personal life boundaries. There was a blurring of work and personal life, and on top of this, with the social economic effects of the pandemic compounding the stress. Teachers' general well-being, their work/life balance, a surge of sudden ad hoc meetings, the stress and pressure to deliver the curriculum online with little lead time for lesson preparation; all these together began to have a serious impact on some teachers health and personal lives. Furthermore, a stressed-out teacher might not have time to observe his/ her students' well-being.
Those three micro level challenges could have been have been overcome if the schools had taken quick stock of the situation. Guidelines on how to translate the traditional classical curriculum into various online platforms would have been helpful in this situation. Furthermore, it would make sense if more schools had adopted the idea of emergency curriculum that reduced the checklist of supposedly attained values or skills during this pandemic. This would minimise the urgency of having completed the whole curriculum by the end of a school year. The reduced numbers of attainable values or skills can also help the teachers to breathe in between their teaching preparations. Online learning method requires teachers to be extra-creative and to take extra-time in using many different applications to ensure that the online learning method will connect with multiple students' learning styles.
As for the international schools in Indonesia, they may not find it easy to reduce the attainable values or skills of the foreign curriculum since they have to prepare the students to face the examinations which are based on that foreign curriculum. At least, the schools can try to adopt the emergency curriculum of several national-based subjects to minimize the school loads.
Schools may also want to offer clearer guidelines to teachers on the use of synchronous or asynchronous online learning. A study of these methods by Hratinski (2008) concluded that each approach served different purposes. Synchronous serves the personal participation dimension of learning, in which it increases arousal, motivation, and convergence on meaning. Meanwhile, asynchronous serves the cognitive participation, in which it increases reflection and ability to process information. Therefore, Hratinski (2008) suggests that asynchronous should be used to engage students to reflect on complex issues, while synchronous on less complex ones. Synchronous and asynchronous online learning methods do complement each other.
Although both online learning methods are necessary for the wholeness of the online learning experience, schools in Indonesia must be able to manage the total number of asynchronous assignments each week. Indonesia is notorious for a high number of subjects to be covered at each educational level, for instance, the primary school level has 7 subjects and secondary has 9 – 12 subjects. What happens if each subject gives a minimum of 1 asynchronous assignment per-week? Students will have to deal with total 7 to 12 different assignments per week. One of many ways to manage this burden of assignments is by having an integrated project among subjects.

Juggling Everything while Keeping Boundaries
Schools need to acknowledge that there is a good chance that teachers, students or both, may experience stress or burn-out during this pandemic. There is a tendency in many organizations to increase the number of meetings during the work from home phase. In my workplace, several meetings outside school hours have taken place. Furthermore,  most days see the WhatsApp work group still active until 10pm. To add to the complexity of the situation, we have to prepare for teaching the newest international syllabus requiring considerable study of new material which then needs adapting for online delivery.
By managing the total number of asynchronous assignments given to the students, schools would also be acknowledging the possibility of students experiencing stress or burn-out. Unfortunately, there has been no study of Indonesian students' well-being during the pandemic. They could be experiencing isolation and loneliness with the situation, as well as worries about possible academic underperformance. These things cannot be erased by a video chat with their peers. Issues run deeper and schools must provide students with time and space for them to be counselled by the School Counsellor, or Class Teacher.
It is time for us to set proper boundaries between our work and life demands, all while considering our students' needs.
Syanne Helly
Syanne Helly majored in psychology for her bachelor degree, and organisational behavior for her master study. Her career has spanned teaching from kindergarten to university level. She is currently teaching in a high school where she serves as the International Baccalaureate Coordinator.
References:
Azzahra, N. F. (2020). Addressing distance learning barriers in Indonesia amid the COVID-19 pandemic. Policy Brief. Jakarta: CIPS Indonesia. Retrieved on 26 September 2020 from: https://www.cips-indonesia.org/post/addressing-distance-learning-barriers-inindonesia-amid-the-covid-19-pandemic .
Khan, B. H. (2006). Flexible learning in an information society. Hershey, USA: Information Science Publishing.
Hratinski, S. (2008). Asynchronous & synchronous e-learning. Educause Quarterly. Retrieved on 24 September 2020 from http://sigproject.pbworks.com/f/sychronous+and+asychrouns+tools.pdf .
Hratinski, S. (19 March 2020). Belajar Online, Mayoritas Guru Hanya Memberi Tugas tanpa Interaksi dengan Siswa. JPNN. https://www.jpnn.com/news/belajar-online-mayoritas-guru-hanya-memberi-tugas-tanpa-interaksi-dengan-siswa .
Hratinski, S. (24 March 2020). Mendikbud Singgung Guru yang hanya Beri Tugas tanpa Bimbingan. Kompas. https://nasional.kompas.com/read/2020/03/24/15391751/mendikbud-singgung-guru-yang-hanya-beri-tugas-berat-tanpa-bimbingan