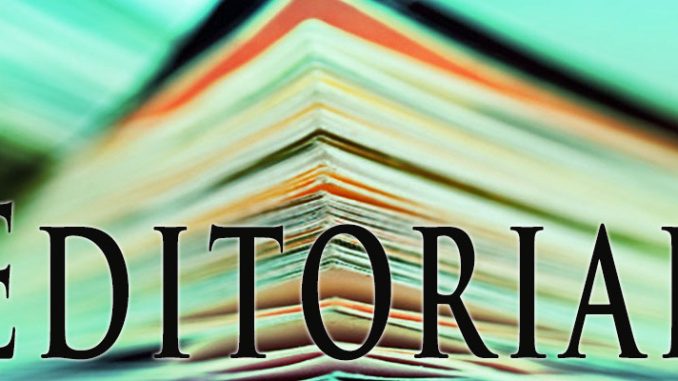 Issue 5 presents a diverse look at Islam in Southeast Asia. Our Review Essays discuss the Islamization of knowledge among Malaysian intellectuals and the intersection of Islamic law and gender issues in Malaysia, Indonesia, Singapore, and the Philippines. Reprints include the fruits of our collaboration with the Philippines' Newsbreakmagazine (on art, women, youth, and Aceh) and the US academic journal Positions (on Indonesian reactions to the US invasion of Iraq).
A number of Features highlight Muslim minorities – in northern and southern Thailand, Vietnam, and the southern Philippines – in history, culture, economic development, and educational policy. In Renditions, we are proud to present an out-of-print short story by the Muslim Filipino writier Ibrahim A. Jubaira in its original English, as well as in Filipino, Indonesian, Thai, and Japanese.
Donna J. Amoroso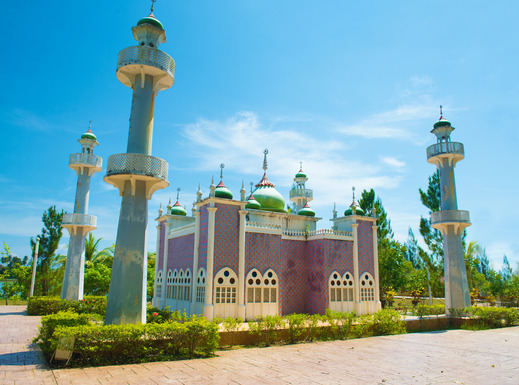 Digital Dataset Review
With this issue, Kyoto Review of Southeast Asia initiates a series of digital dataset critiques. Kyoto Review is itself a response to the opportunities digital technology offers Southeast Asia scholars and the changed environment technology has brought to the academic landscape. 
Some datasets critiqued in this series will be aimed at Southeast Asia scholars or targeted subsets of Southeast Asian users. More often, the datasets will be selected because they offer broad-based rewards to the user. This is the case with the subject of this initial dataset critique. The dataset considered in this issue,davidrumsey.com, is a set of some 9,000 digitized historic maps. Only a small minority are maps of Southeast Asia. However, this site offers to all researchers and educators a rich resource of potential value to a range of users in many fields
The site also deals with cartography. This is of particular interest to the body that has undertaken to manage the dataset reviews. ECAI Southeast Asia, an affiliate of ECAI, the Electronic Cultural Atlas Initiative www.ecai.org, will be providing dataset critiques to the Kyoto Review. ECAI has been among the pioneering organizations promoting the use of technology, particularly Geographic Information Systems, for enhanced scholarship in the humanities and social sciences. Members of the ECAI Southeast Asia community and guest authors will be selecting and evaluating web-accessible datasets of potential benefit to Southeast Asia scholars.
Datasets will be reviewed on the basis of a set of criteria in some respects parallel to those applied to traditional publications. In addition, there are a number of new criteria that address the specifically technical issues, including the dynamics of internet distribution. Distribution is not ordinarily a major issue in critical reviews. Scholarly publications, even with narrow distributions, can be expected to last on library shelves for at least a lifetime. Not so digital media. A different set of assumptions must be considered in the case of digital data, particularly web-accessible digital data. Persistance and access are key issues in the evaluation of digital datasets.
Criteria fall into three categories: Bibliographic, Content, and Technology
Bibliographic
What are the circumstances of data creation and maintenance?
Where did the data come from?
Who created the dataset?
Was it peer reviewed, or otherwise evaluated?
Does it have the imprimatur of an established academic authority?
Can users access metadata?
What is the copyright status of the data?
Content
What is the topic?
What is the category of content: text? Image? Statistics? Combinations of materials?
Given the topic, how comprehensive is the data?
What is the quality of the data? Is it valuable?
How relevant is the subject matter?
Is the content time-sensitive?
How often is it updated?
Is the content associated with off-line material, publications, or other resources?
For whom does the material seem intended?
Given its intended audience, how useful and usable is the material to others?
 Technology
What technology does the dataset use? Is it proprietary?
Is it easily accessible over the web?
Is it easy to navigate?
Is it available at varied levels of resolution, graphics, and bandwidth options?
Is it accurate? Is it precise?
Is on-line "help" available?
Is the site stable and reliable?
Does it offer technological examples which could serve as models for users?
A comparison of two historical maps showing Southeast Asia, both published in 1844. The map on the left is "Hinter Indien," drawn by German Cartographer Carl Radefeld. The map on the right is "Burmah, Siam, and Cochin China," drawn by British Cartographer John Arrowsmith. Both maps look similar when viewed in their entirety (below). When zoomed in close (see review of davidrumsey.com in Books of Note), we can see abundant and interesting differences in physical features, toponyms, and political delineations. Digital imaging allows this kind of examination on the Web.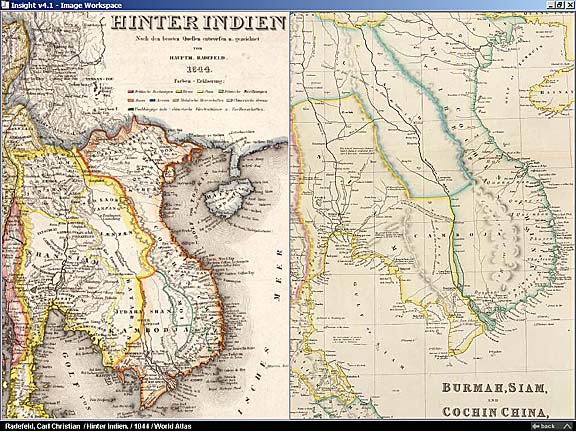 Caverlee Cary
Kyoto Review of Southeast Asia. Issue 5 (March 2004). Islam in Southeast Asia