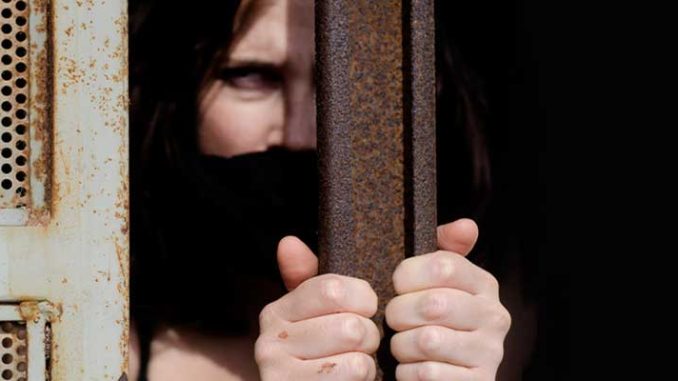 Six recent research reports on human trafficking will be summarized to illustrate current trends and problems faced by migrants. The reports are:
The Migration of Thai Women to Germany: Causes, Living Conditions and Impacts for Thailand and Germany
Supang Chantavanich, Suteera Nittayananta, Prapairat Ratanaolan-Mix, Pataya Ruenkaew and Anchalee Khemkrut
Bangkok / Asian Research Center for Migration, Chulalongkorn University / 2001
Chinese Women in the Thai Sex Trade
Vorasakdi Mahatdhanobol. Translated by Aaron Stern, edited by Pornpimon Trichot
Bangkok / Chinese Studies Center, Asian Research Center for Migration, Institute of Asian Studies, Chulalongkorn University / 1998
"Pitfalls and Problems in the Search for a Better Life: Thai Migrant Workers in Japan"
Phannee Chunjitkaruna
In Thai Migrant Workers in East and Southeast Asia 1996-1997
Supang Chantavanich, Andreas Germershausen, and Allan Beesey, editors
Bangkok / The Asian Research Center for Migration, Institute of Asian Studies, Chulalongkorn University / 2000
Thailand-Lao People's Democratic Republic and Thailand-Myanmar Border Areas: Trafficking in Children into the Worst Forms of Child Labour. A Rapid Assessment
Christina Wille
Geneva / International Labour Organization / 2001
Read online at: http://www.ilo.org/public/english/region/asro/bangkok/library/pub1.htm
Small Dreams Beyond Reach: The Lives of Migrant Children and Youth Along the Borders of China, Myanmar and Thailand
Therese M. Caouette
A Participatory Action Research Project of Save the Children (UK) and the UK Department for International Development / 2001
Read online at: http://www.savethechildren.org.uk/labour/small%20dreams%20beyond%20reach.pdf
"Return and Reintegration: Female Migrations from Yunnan to Thailand"
Allan Beesey
In Female Labour Migration in South-East Asia: Change and Continuity
Supang Chantavanich, Christina Wille, Kannika Angsuthanasombat, Maruja MB Asis, Allan Beesey, and Sukamdi, editors
Bangkok / Asian Research Center for Migration, Institute of Asian Studies, Chulalongkorn University / 2001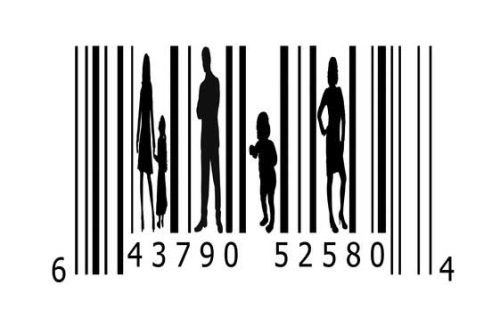 Human trafficking from mainland Southeast Asia in the modern period started in the 1960s in connection with the presence of United States troops in Indochina. After the withdrawal of U.S. forces from Indochina in 1975, some women remained in the sex trade in Thailand; others began working abroad, especially in Germany, Scandinavia, Hong Kong, and Japan. Agents facilitated the migration and employment of women through "international human trafficking networks." A key problem has been the inability of women migrants to anticipate and control the conditions of their labor.
Evidence from recent research on human trafficking and irregular migration in Southeast Asia illustrates some "shift" in the notion of trafficking. The shift can be observed in the nature of recruiters and transporters, the process of trafficking, and exploitation in place of destination.
Recruitment: It is found that there are certain safe recruiters – siblings and close friends – whose service will not result in human trafficking. The use of force, kidnapping, coercion, and abduction are becoming less common. In many cases, trafficked persons approach recruiters to seek information about migration. But the use of false information about employment and working conditions are more frequently identified.
Trafficking: Transporters are facilitators for crossborder migrants who want to circumvent restrictive and complicated immigration regulations. Human smuggling is the relevant term for these transporters as more migrants are voluntarily trafficked. It seems that the means of travel is less significant than the border crossing or bypassing of immigration control. Trafficking networks coordinate horizontally across borders in their operation. The use of fraudulent travel documents is commonly found. Popular destinations for trafficking are locations where immigration control is lax and few migrants disembark.
Exploitation: Apart from slavery or debt bondage and sexual exploitation, trafficked persons encounter illegal confinement, confiscation of documents, arrest and extortion, forced overtime, and poor, overcrowded, insecure, and violent living conditions. Servitude and the removal of human organs are not found. Trafficking of girls and young women into marriage and domestic work are identified, as is that of babies and young children. It is vital also to note the increasing cases of women voluntarily and knowingly migrating into the sex trade and becoming revictimized. Identified victims do not want to be assisted and sent back home.
Supang Chantavanich
Read the unabridged article HERE
Kyoto Review of Southeast Asia. Issue 4 (October 2003). Regional Economic Integration