Book Reviews

From Issue 20, Kyoto Review of Southeast Asia, (September 2016). Memory Thickness: Presenting Southeast Asian Pasts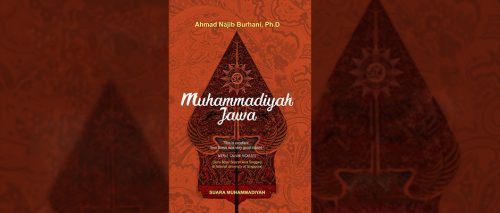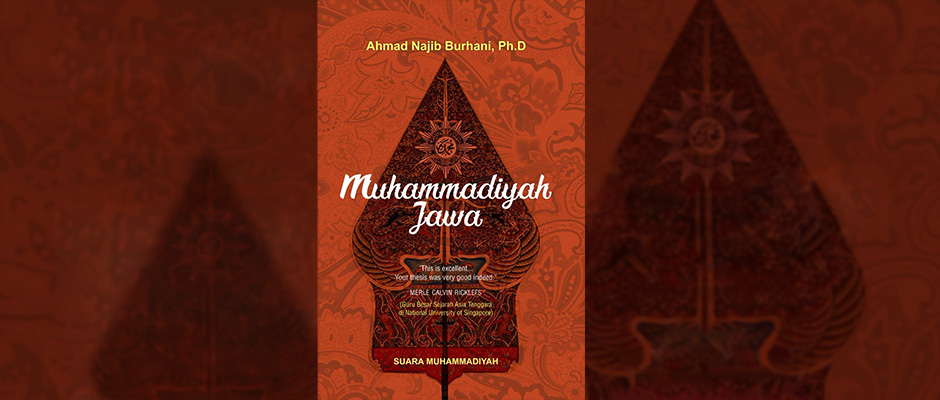 Muhammadiyah Jawa
Author: Ahmad Najib Burhani
Yogyakarta: Suara Muhammadiyah, 2016. 184 pages
Reviewed by Hasnan Bachtiar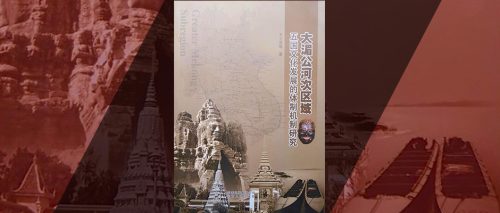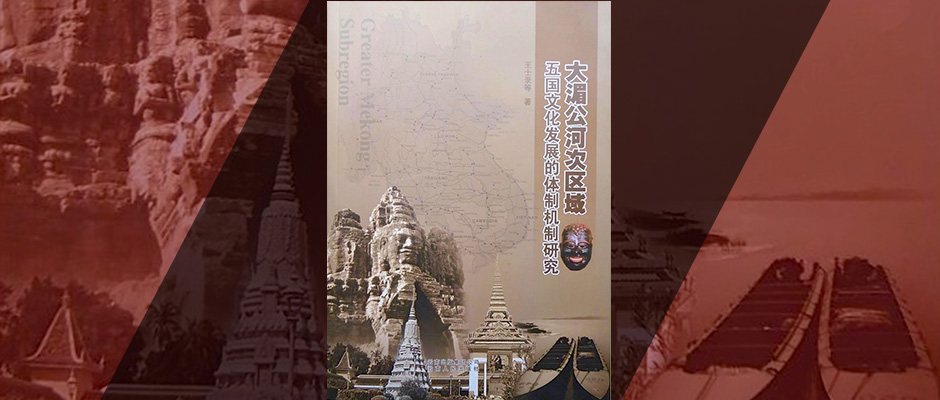 从文化视角看大湄公河次区域合作《评大湄公河次区域五国文化发展的体制机制研究》
(Viewing GMS Economic Cooperation from Cultural Horizon: Review on Study on Mechanism of Cultural Development of 5 Countries in the Greater Mekong Sub-region). Author: 王士录 (Shilu Wang)
Publisher: Yunnan Publishing Group and Yunnan People's Publishing House, 2011
Reviewed by 赵姝岚 (Shulan Zhao)
From Issue 19, Kyoto Review of Southeast Asia, (March 2016). Buddhism, Politics, and Modernity in Southeast Asia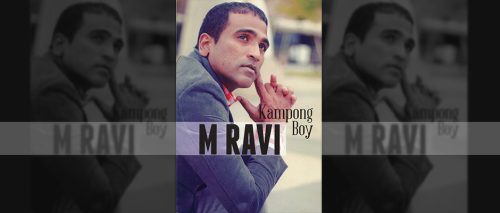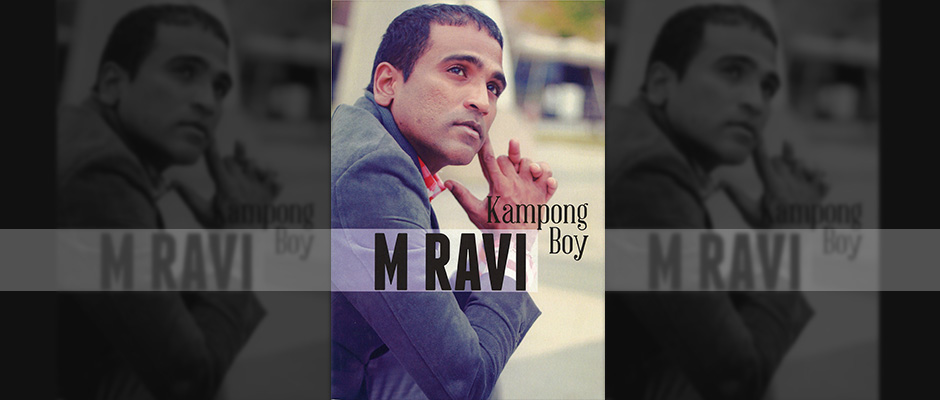 Kampong Boy
Author: M. Ravi
Singapore: Ethos Books, 2013
Reviewed by Maria-Gabriela Manea
From Issue 18  Kyoto Review of Southeast Asia

 
(September 2015)
.
Queer Southeast Asia …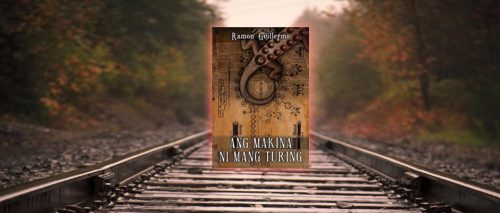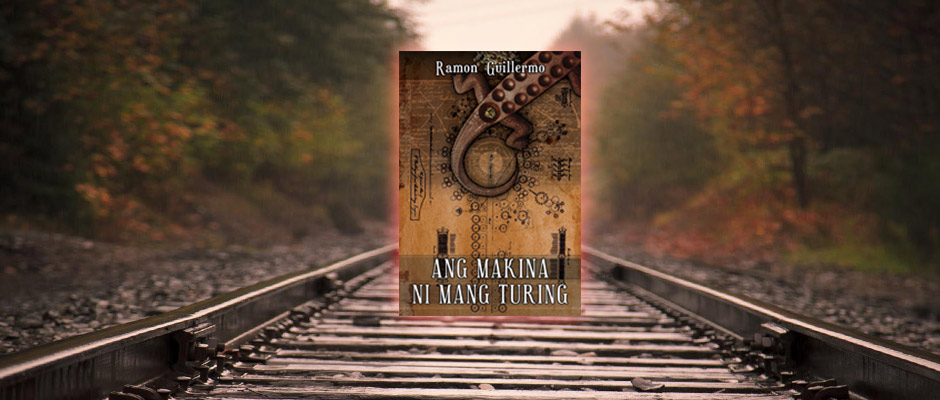 Guillermo, Ramon. 2013. Ang Makina ni Mang Turing [Mr. Turing's Machine]
Quezon City: University of the Philippines Press.
Reviewed by Caroline Hau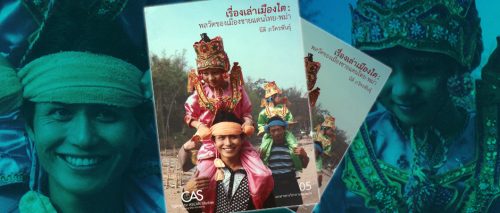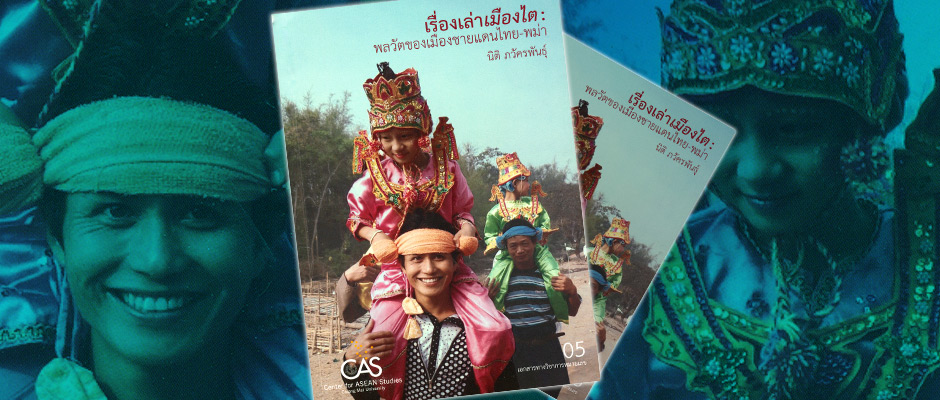 Niti Pawakapan. เรื่องเล่าเมืองไต: พลวัตของเมืองชายแดนไทย-พม่า
Rueng Lao Mueng Tai: Pholawat Khong Mueng Chai Dan Thai Phama
(Story of Tai Town: Dynamics of the Town within Borderline between Thailand and Myanmar)
Chiang Mai: Center for ASEAN Studies, 2015.
Reviewed by Bank Ngamarunchot
View Henri Ismail's Rohingya in Aceh photos in this slideshow: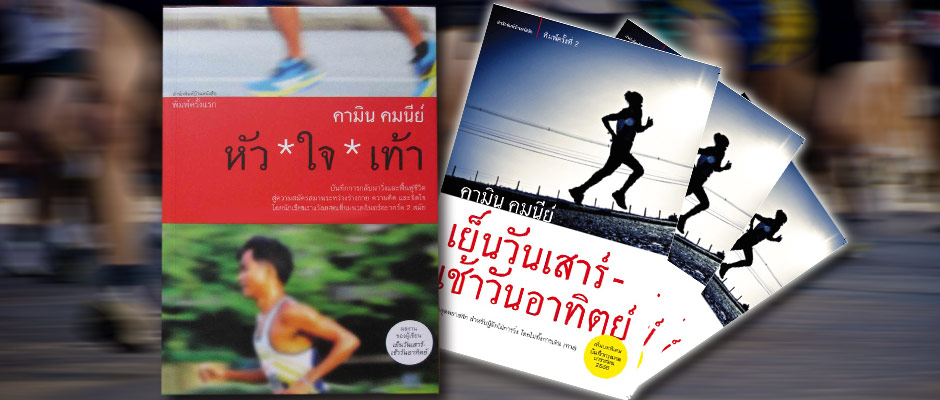 A new religious cult for Thai middle-class?


Kamin Kamani (คามิน คมนีย์). เย็นวันเสาร์-เช้าวันอาทิตย์ (The Sunday Morning Club), Bangkok: Amarin Publishing, 2004 (1st edition); Banbook Publishing, 2014 (2nd edition), and
Kamin Kamani (คามิน คมนีย์). หัว*ใจ*เท้า (Head, Heart and Feet) 
Bangkok: Banbook Publishing, 2014
Reviewed by Kannapa Pongponrat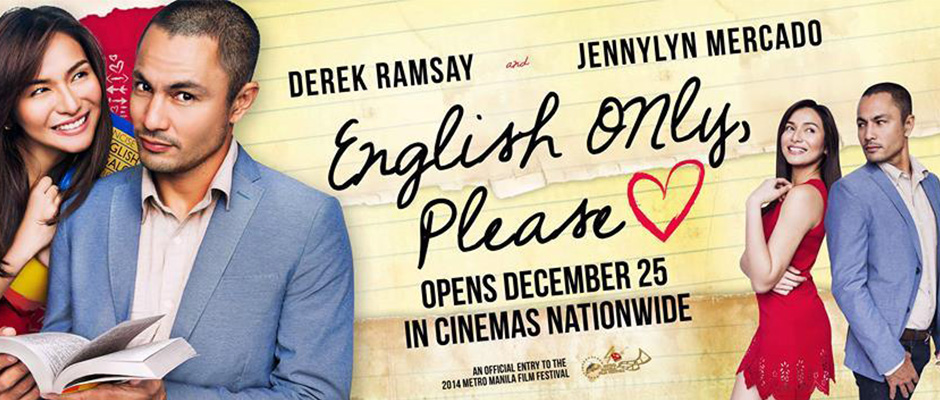 Movie Review:
English Only, Please (2014)
Directed by Dan Villegas. Script by Antoinette Jadaone and Dan Villegas
Reviewed by Janus Isaac V. Nolasco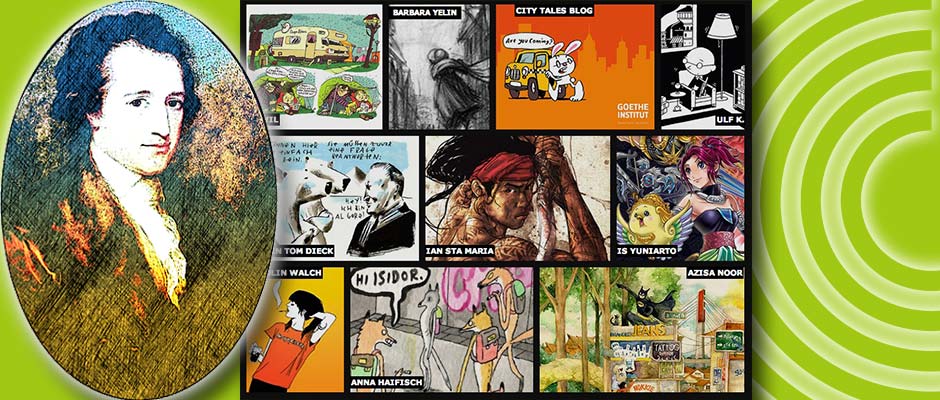 Did Goethe read comics?


A look at  'Comiconnexions'. The website that connects comic artists in Germany and
South East Asia.
By Christel Mahnke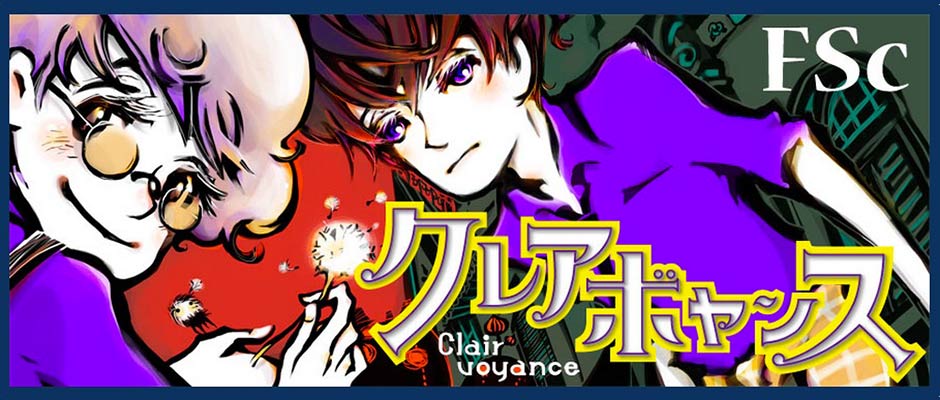 FSc. 2012. Clairvoyance 
(ebook in Japanese, Tokyo: Ohta Publishing; initial serialization in Pocopoco, March-Dec. 2011) 
(Korea in Indonesia, Indonesia in Korea – Cultural Exchange Through Investment and Migration) 
Available online: 
http://www.poco2.jp/comic/clairvoyance/
Reviewed by Jaqueline Berndt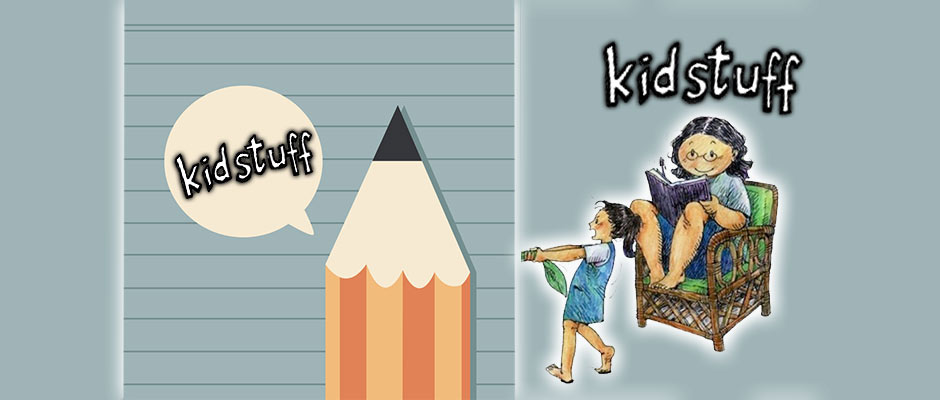 Titi Larasati, Kid Stuff
Bandung: Curhat Anak Bangsa, 2010
Reviewed by Elbert Or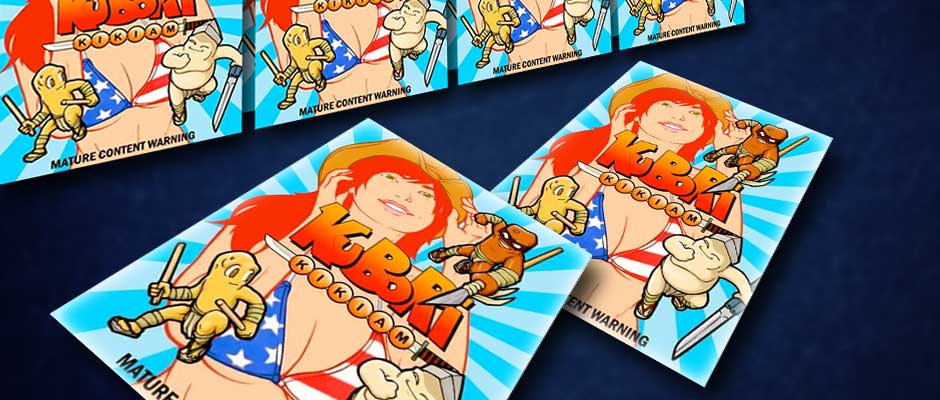 Michael David. Kubori Kikiam: Strips for the Soul Omnibus.
Quezon city: Flipside Publishing, 2013
Reviewed by Kristine Michelle L. Santos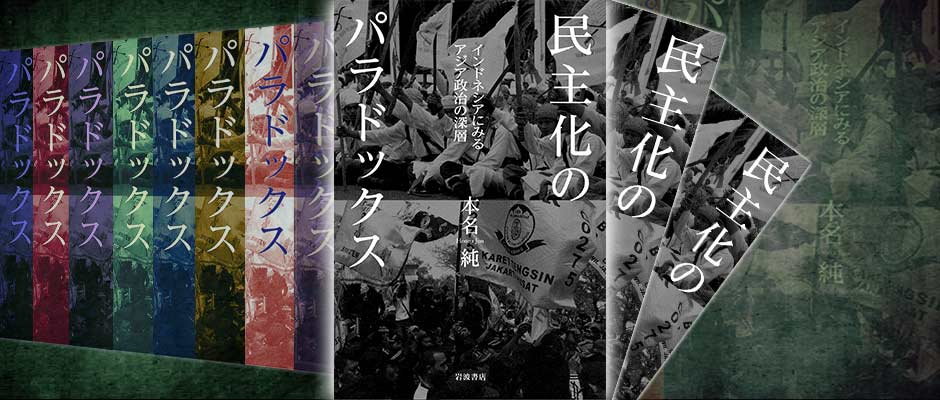 Jun Honna, 

Paradox of Democratization: The deep structure of Asian politics from Indonesian case


Tokyo: Iwanami Shoten. 2013
Original title in Japanese: 民主化のパラドックスーインドネシアにみるアジア政治の深層
Reviewed by Akiko Morishita
Please see our archive pages for more book reviews—